Offering Us Some New Nostalgia: Introducing Ahz Moses
When it comes to RnB it comes down to the voice behind the songs, because if there is a lack of control, an off tone, even a hint of a lack of authenticity, it all just falls apart and into inevitable obscurity. Fortunately, for the very talented and smooth singing Ahz Moses, the qualities needed to shine in this genre are within his skill set. This North Carolina musician has been making serious waves with his current remastered single titled "Ready", and there is no doubt this artist is aiming his sights on a truly successful 2017.Growing up on such acts like Aaron Hall, Craig David, Ginuwine, and Jodeci, it is a real treat to come across something as polished and inspired as what Ahz Moses brings to the table. It takes me back to the good ole days without staying there too long, and soon Ahz Moses shows us what sets him apart and creates his uniquely deep sound.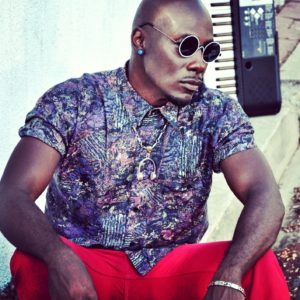 Opening with a dark synth, a thoughtful vocal echo, and a steady beat, Ahz Moses wastes no time treating us to his silky vocal style and the passionate delivery of his honest lyrics. The club sound of this track is undeniable, and I wouldn't be surprised if Ahz Moses intended this song to infiltrate that very area of music listeners around the globe. As far as singles go, this one doesn't leave anything out, and if you enjoy solidly produced and skillfully executed RnB tracks, then look no further than this catchy song.
Was "Ready" the only trick in Ahz Moses's bag? That is a definite no. Not one to lean on just one carefully constructed song, Ahz Moses offers up the diverse and immediately catchy song titled "All Belongs To You". Placing a light on the depth of skill that Ahz Moses possesses in his vocals, "All Belongs To You" layers on the vocal harmony tracks to give this artist some real credibility among his musical peers. The song is well paced all the way through, well produced, and deserves to be spotlighted alongside "Ready".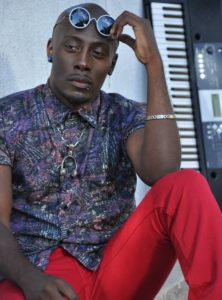 Recently opening for rapper Joe Budden on his "Love Lost" tour, Ahz Moses brought exciting new music to a wider range of listeners who welcomed his unique sound with open arms. In 2017 Ahz Moses is gearing up to make an even bigger name for himself, and with all the impressive musical tools in his arsenal, that shouldn't be too difficult a task.
Find Ahz Moses at Twitter, Soundcloud and Facebook.
Are you looking for music promotion? Empire Music Promotions (www.empiremusicpromotions.com) offers result based campaigns aimed at helping you build your own musical empire. Submit your music today!
Purchase our powerful new Music Marketing Book "From Indie To Empire" today on Amazon!
Summary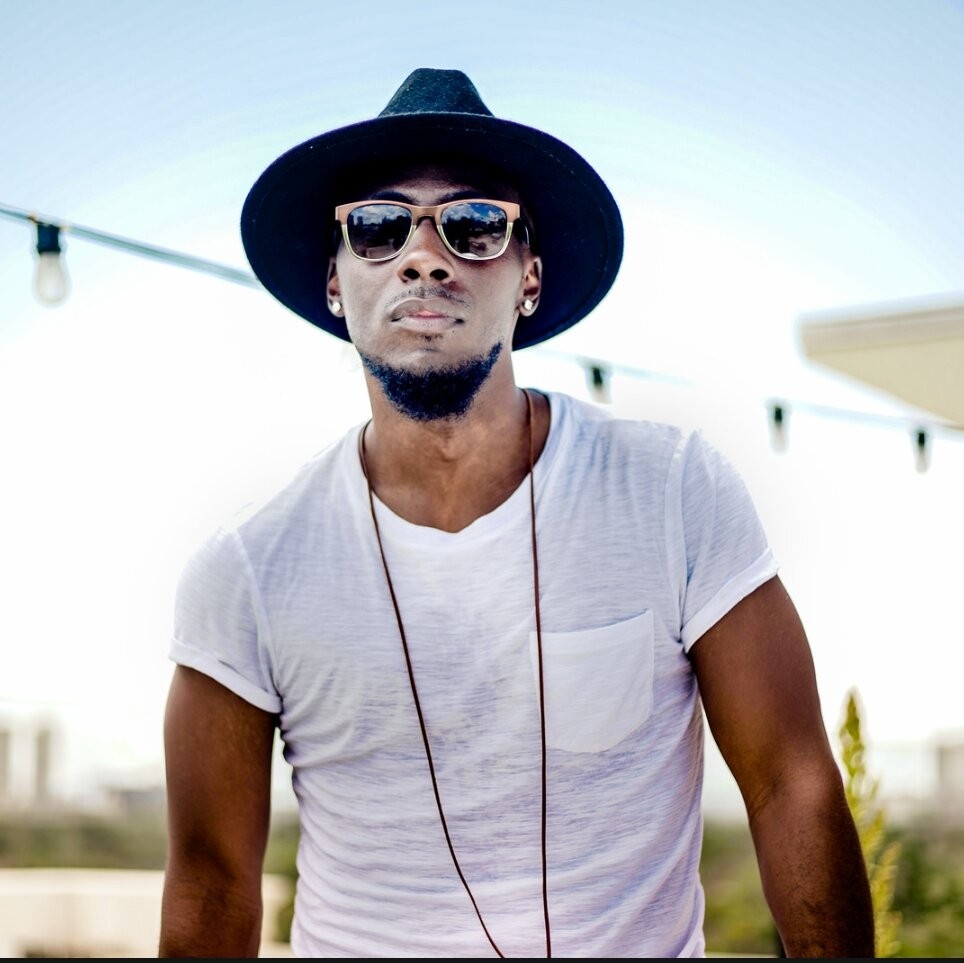 Article Name
Offering Us Some New Nostalgia: Introducing Ahz Moses
Description
Offering Us Some New Nostalgia: Introducing Ahz Moses is an article written about the talented Hip-Hop artist Ahz Moses
Author
Publisher Name
www.empiremusicpromotions.com
Publisher Logo