TOP 5 THINGS TO DO BEFORE HIRING A MUSIC PROMOTION COMPANY
Music promotion is a big business. Who you choose to work with is an important decision to make, but it is not a decision you should be making before your job is finished, and that job is far more than just making a single, or finishing up that incredible album. Yes, some music promotion and marketing companies will accept anyone, because they just want your money; but the credible ones, they will ask you to submit your music first, and they will make sure that you are ready to be involved in the process of promoting your own music as well.
The right music PR company will work hard to build a professional relationship with their clients, and they can only do this by making sure that the client (musician) understands fully, the support that they will be getting, and what they will need to do with the press they will be receiving.
Take it from me, as the Founder of Empire Music Promotions, I have seen my fair share of musicians committed to making the music, but not committed to working the business side of the industry.
We have had to deny promoting some of these great artists, for the simple reason that they wanted no part in putting in their own music PR outreach; they just wanted to pay to win.
Some other artists we have not chosen not to work with, simply because taking their money before they were ready to spend it was, simply put, the wrong business decision to make, because it was not the right time for the artist to benefit from music promotion of any kind.
So, when exactly should you be seeking out a music promotion company? Read on and I will give you a few guidelines to follow to help make your decision easier.
ONE: HAVE AT LEAST ONE PROFESSIONALLY RECORDED TRACK
I know what you are thinking; "Well obviously", but this is not as obvious as it may seem.
We receive many music submissions that were clearly recorded using inferior equipment, or with a lack of professional mixing skills involved. I get it, you might not have the high-end studio equipment, the professional production skills, or even the money to get your track recorded the way that it needs to be; but, and this may sound harsh, there is no excuse for dropping the ball here, if you don't have a professionally recorded song, then you have nothing to promote.
For this reason alone, this is the most important step to cover before you look for promotion.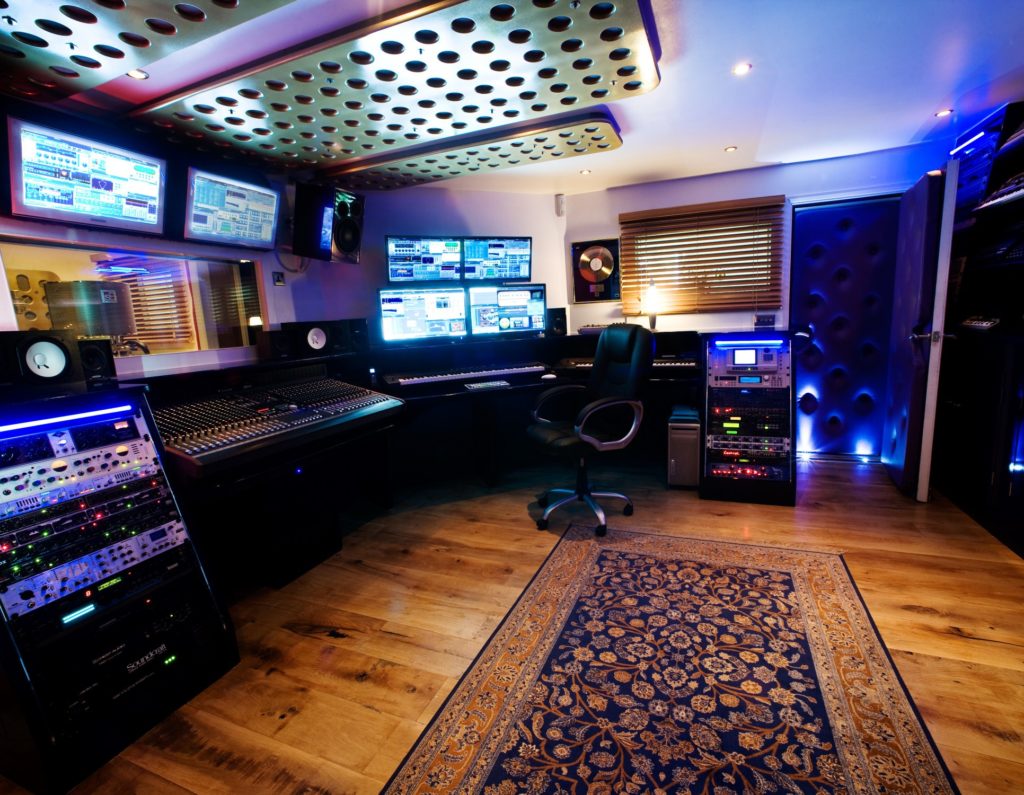 TWO: HAVE A BAND WEBSITE (OR BE READY TO HAVE ONE BUILT FOR YOU)
Having a band, or artist, website matters, much more than many artists will care to admit.
A website is your calling card, and it is the single best way to collect all the news surrounding you and your music, and then sharing that news with your fans. A proper website will capture the onlooker's attention immediately, it will be easy to navigate, informative, and the most important of all, it will be easy to share.
When you eventually work with a music promotion company, you will want to take all that exciting press and share it to your site, but not just anywhere on it, you will want a page dedicated to your "Press". Having a shareable EPK (Electronic Press Release), will help make it easy for people to share your work without taking up too much of their own time to share it. I could write an entire article on this, but since I wrote a chapter specifically on this in my new book "From Indie To Empire-The only DIY music marketing tool needed for today's indie musicians", I won't say too much more here. Just know that having a website ready to share your new press is another very important cog in the wheel of successful music promotion.
THREE: HAVE ALL OF YOUR SOCIAL MEDIA PAGES ON POINT AND READY FOR YOUR NEW PRESS
The devil may be in the details, but promotional failure is found in ignoring them altogether.
You do not want to be everywhere, well, perhaps you do, but trying to be is going to waste a lot of your time. Having a Facebook page is great, Instagram, Twitter, SoundCloud, and Spotify, also smart choices; but when you add more social media pages to the mix, you end up adding more work to your already towing pile. It is better to manage a few accounts successfully, than to try to manage more than you can manage comfortably. You might think that posting a status update is an easy thing to do, but when you have-to post twice per day on all-of your social media accounts, and you have more than six of them, well, that adds up to a lot of wasteful micromanaging.
Make it easy on yourself with these two rules.
One: Only focus on the social media pages that you can give proper attention to (Social media, and music streaming are important).
Two: Make sure that all-of your social media pages share the same design, the same information, and are updated with the same information at the same time. This will make it easy to keep on top of all of them when you know that a change to one means the same change to the rest. Do this one step properly, and when you receive press from the music promotion company you have chosen to team up with, you will have a far more successful campaign.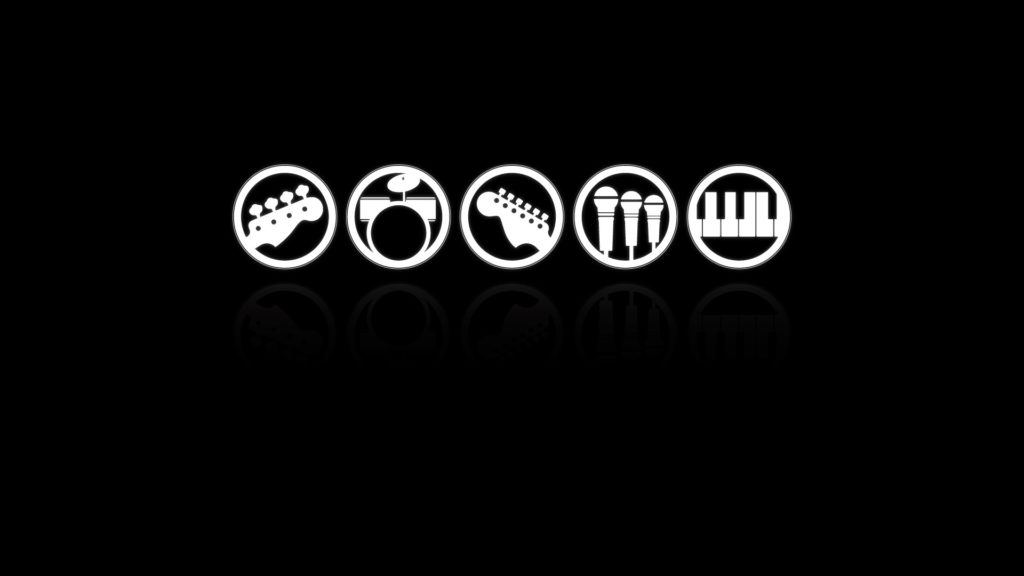 FOUR: MAKE SURE THE WHOLE BAND IS READY TO WORK, AND READY TO SHARE YOUR PRESS
Far too many bands suffer from "lead singer takes all the responsibility" syndrome.
You might be an introvert musician wanting to hide in the background, but that doesn't absolve you of your responsibility to get out there in the public eye and share all the news surrounding your band.
It is important that every member of your band understands their critical role in helping the band succeed. The lead singer is often considered the band leader, and for good reason (of course, this is not always the case), however, no matter who the band leader is, that leader is going to need the support of his/her bandmates.
Consider the power of your new interview in the Huffington Post being shared by both your music promotion company and your band leader, and then consider how much more road that news will travel if the other members of the band share it as well? That's right, you can start a fire much easier with everyone helping to provide the fuel to the fire, so to speak, and it speaks volumes about the bands commitment to the music when they all try hard to help it succeed in the public eye.
You are building a brand, and it doesn't hurt when everyone in the band helps strengthen that brand awareness by collectively syncing up the information being shared. Try changing everyone's profile photos to the bands logo, or sharing band news on everyone's page simultaneously. This sort of shared movement will gain some serious attention.
FIVE: MAKE SURE YOU HAVE THE MONEY TO SPEND
I don't need to break this one down too much, do I?
In today's fast paced world, there is a real sense of urgency to get noticed today, or else you might miss your chance to be great; Sloooooooooooow Down.
If your music is truly great, then you have some time to set the odds in your favor, far better than if you just rushed right in with your money in hand.
No music promotion company worth their weight in salt will promise you fame, riches, and Rockstar status. The industry is not something that can be bought, and your music must be given the proper time and effort to reach its audience. Yes, hiring a music promotion company will gain you some exciting press and some great exposure, and they are an important part of the equation, but there is a good chance that you will not see an instant return on your investment any time soon; and for this reason, I am adamant about you making sure that you are not jeopardizing the security of your life, and those around you, by throwing caution to the wind and betting it all on a career in this dog-eat-dog industry.
Make sure that you can invest your money into your music promotion, and stay relaxed about the whole process itself. This is supposed to be a great experience for you, and an exciting time for your music, and there is no way you will be able to enjoy it to its fullest if you needed that money for rent, and that rent needed to be paid yesterday.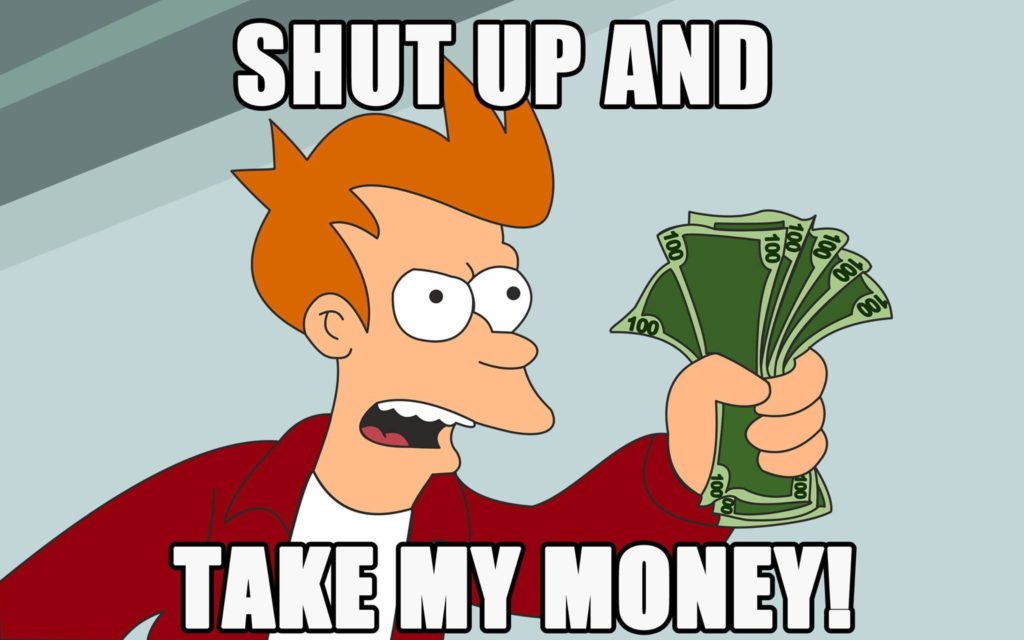 Empire Music Promotions (www.empiremusicpromotions.com) offers result based campaigns aimed at helping you build your own musical empire. Submit your music today!
Purchase our powerful new Music Marketing Book "From Indie To Empire" today on Amazon!
Summary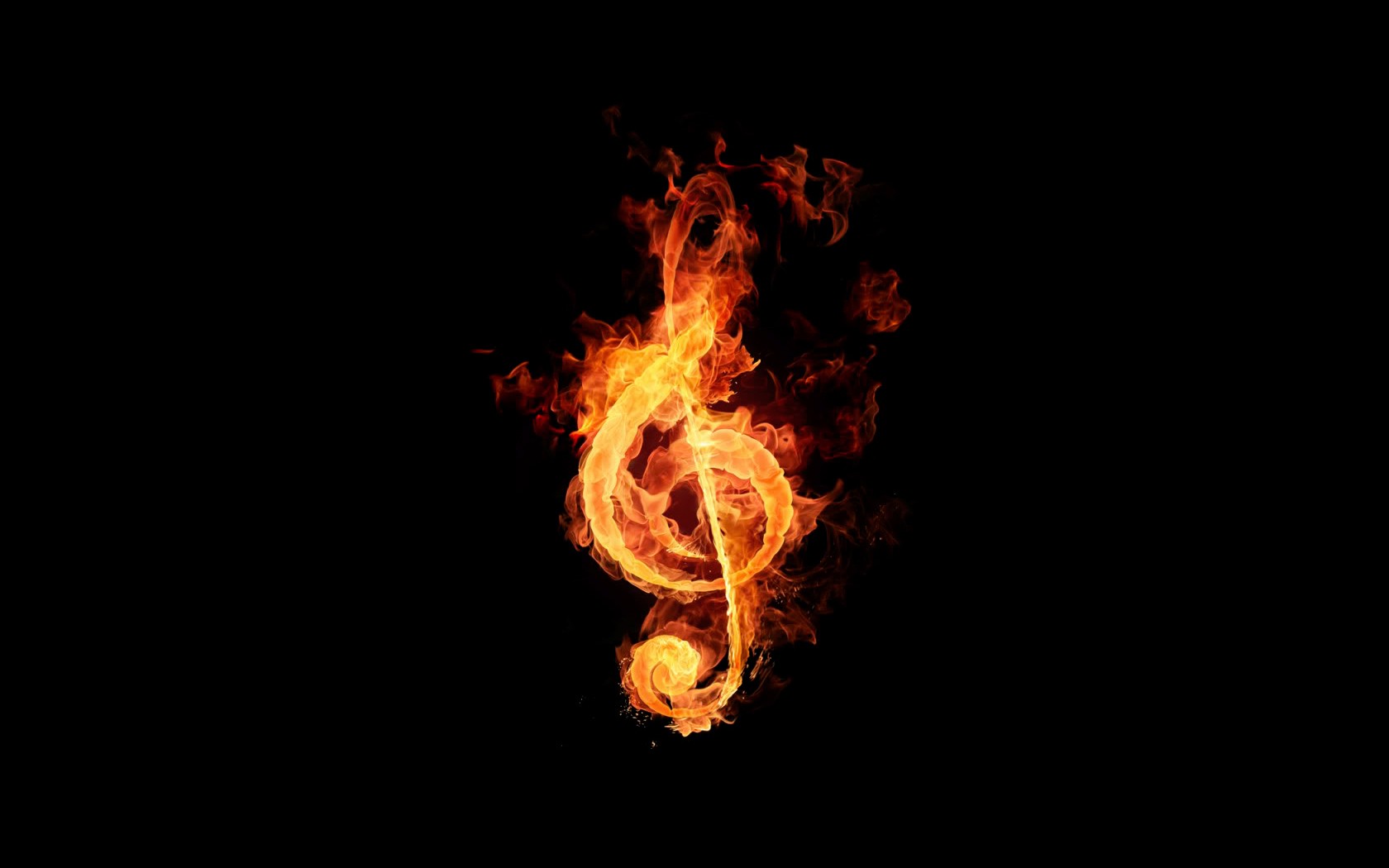 Article Name
TOP 5 THINGS TO DO BEFORE HIRING A MUSIC PROMOTION COMPANY
Description
TOP 5 THINGS TO DO BEFORE HIRING A MUSIC PROMOTION COMPANY was written in an effort to help you succeed in your music PR efforts.
Author
Publisher Name
www.empiremusicpromotions.com
Publisher Logo