ARE YOU GETTING IN THE WAY OF YOUR OWN MUSIC PROMOTION?
The music industry is over-saturated with the wrong perspective, and many musicians are struggling to stay motivated and optimistic about even their own music careers, and all because they are stuck in the terrible realm of comparison and impatience.
I have said this before, nothing in the music industry happens fast, and this can be said about any industry really. It is a slow and consistent grind to reach every knew plateau, every single time.
It is, in many ways, two steps forward and one step back; sometimes even three steps back.
The journey of your music can be guided, but never controlled, the bets can be placed in your favor, but you must learn exactly how to do that properly, and it is going to take some real effort and time to make that happen.
Artists don't generally consider themselves a sellable product, it is as if it is a great insult to the artist to consider the desire for money when putting together a new song, or a new music PR campaign. No one wants to look like they aren't doing this for the sheer love of it, and that it doesn't matter if anyone likes it or not, because in the end it's the music that matters.
This is cute and all, and I appreciate the moral-fiber needed to continue to tell such a blatant lie, but let's get real for moment shall we; Artists make terrible business people (for the most part anyway), and this is the reason why the industry is choking itself on one miserable musician after another, all of them complaining about not making any money from their great music.
You need to want to make money just as much as you want to make the music. You need to respect the music business, and not just the music itself. Both the creation of the music, and the selling of that music go hand in hand. It is an uncomfortable pill for many musicians to swallow, and as such, many musicians do not want to update their social media pages, or pay for advertising; which is a grave mistake.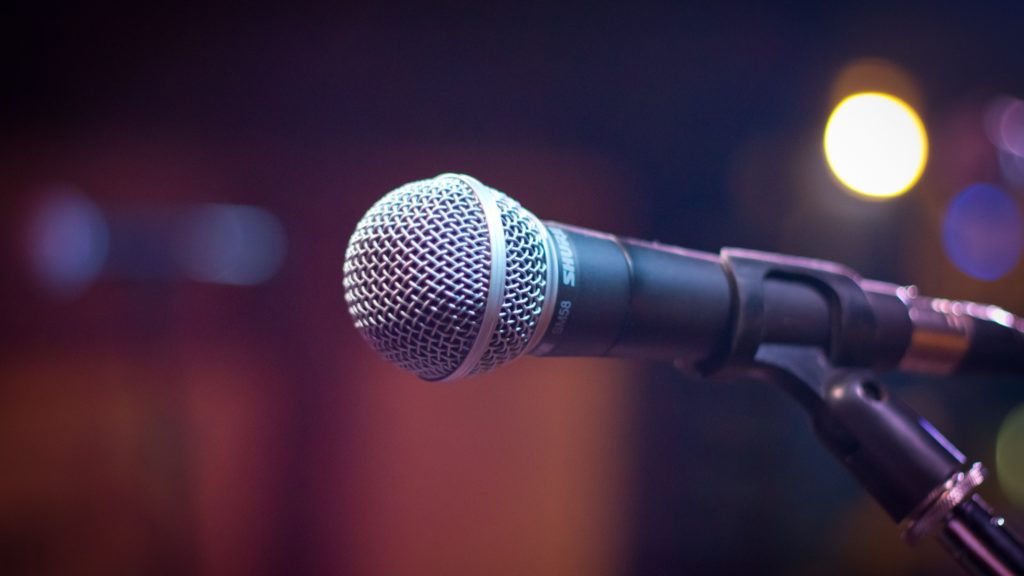 Waiting for the world to find you is a punishing lesson in obscurity, and chances are, if you think your song is good enough to make you famous on its own, you are going to be handing out resumes faster than the release of your next track.
Sell it! Sell it! Sell it!
Take that song and package it up with a beautiful Electronic Press Release. Pay a music PR company to put one together for you if you do not feel confident with doing it yourself.
Pay a professional photographer to capture sellable photos of you and your band, and stay away from asking amateurs to get the job done.
Pay for Facebook Ads, grease a few industry palms to open doors, and make sure that people always know where they can buy your album, not just where they can stream it.
Your bills are not going to get paid if you do not continually push the value of your product, and how do you make your product undeniably valuable? Simple, by treating it as something with value.
You don't need to give away your albums to regular listeners, or to anyone really, but there is nothing wrong with offering a free album to journalists, radio stations, or PR firms. This sort of trade not only adds value to your work, but it is a professional show of respect.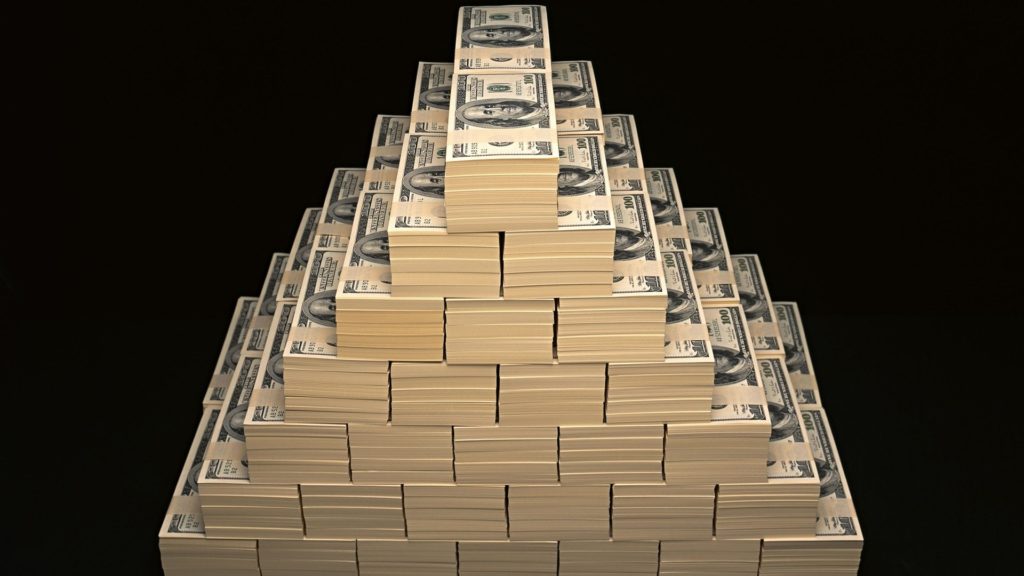 What I am trying to say here is this: Success is the result of great marketing, and having a healthy respect for both money, and the business side of the music industry, will often produce the exciting results you are looking for.
Music promotion is a skill, marketing is a learned strategy, and I would place my bets on any musician who takes it upon themselves to embrace the business side of the music industry.
You might not want to put in the effort to post on social media every day, you might not want to learn algorithms and proper advertising etiquette, you might not feel like studying what is working for other musicians who sound like you, and then try those tactics yourself, but it really comes down to whether you want people to hear your music or not, and I know that you do.
Don't let your music suffer from the wrong perspective.
When it comes to promoting your music, you must either become a business-person, or you must hire a business-person.
Empire Music Promotions (www.empiremusicpromotions.com) offers 'Guaranteed" result based campaigns aimed at helping you build your own musical empire. Submit your music today!
Purchase our powerful new Music Marketing Book "From Indie To Empire" today on Amazon!