When it comes to promoting your music, there is the hard way, and the harder way; that's right, easy does not apply here. How hard can it be? You send out emails, you update your status across all your social media accounts, you stream a few songs, and just keep doing that, right?
Wrong.
Yes, on a basic level, this is the way to promote yourself, but you are not here to hang out with the "basic" artists doing the bare minimum in the attempt to gain the maximum, are you? You have something great, and you want the world to know it, and you want to do this right, right?
What makes promoting your music so difficult is the very thing that should be easy: branding.
You see, branding is your identity. It is the unique signature that you, your band, and your music has. Branding is the true separation between those who are known, and those who are hanging out in obscurity waiting to be heard; and it is far too often the very thing that musicians avoid even thinking about.
A painter does not simply look at the picture without a frame and say, "Now it is done!", no, a serious artist must find the right frame for that masterful piece of work, and one who understands the importance of branding will not say that it is done until they have found the right wall to hang it on.
What I am trying to say is that "Everything Matters", and it has never been about the music alone. It is about everything you choose to associate with that music, and I say "choose", because when it comes to your music, and the promotion of that music, you must be consciously thinking about the entire picture (and the frame that you choose to put that picture in).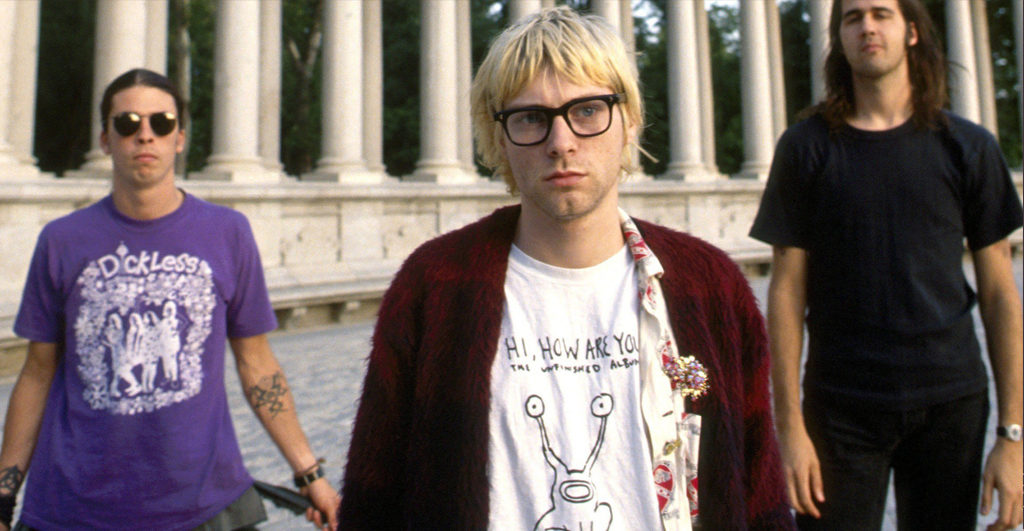 What makes the journey a difficult one is that it encompasses everything that you do, and it doesn't take much to hurt your branding, no matter how much effort you put in.
You must look inward and find who it is that you want the world to see, and not just hear.
You must find that version of you that creates your music from nothingness, and then help that version become the person you want your music to be known for.
I could name an endless list of names to back-up what I am trying to say, but if you look at the artists that you look up to, the ones that command legions of fans and own piles of money, the ones who left their imprint on our psyches; I can guarantee that their branding is on point and clear as day to see.
Need an example? Perhaps a few?
Nirvana.
Marilyn Manson.
GWAR.
Green Day.
TOOL.
NIN.
Hole.
Linkin Park.
Ramstein.
City And Colour.
The Tea Party.
Coheed And Cambria.
And MANY more.
You see, it was never enough to just release the music and wait for Facebook Likes. These bands are driven by the artform in it's entirety. They all dress the part, walk the walk and talk the talk. Every one of them is their own authentic persona, and they celebrate that signature style in the music, the clothes, the interviews, and in everything that they 'chose' to do.
None of them were, or are, part-time rock-stars, and every one of them shines with their own unique branding, stamped on everything that they do, and it works!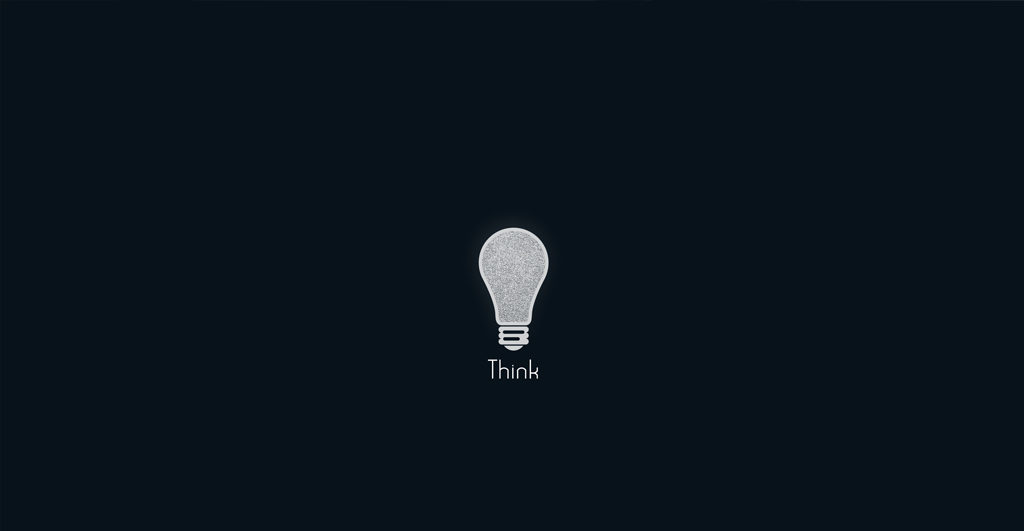 You might be still thinking this is an easy trick to pull off, but if that is the case, then why are so many musicians approaching me with a laundry-list of who they sound like? And why are so many musicians so forgettable?
It takes a real confidence in your own skin to produce artwork that defines you but might not sit well with the current status-quo. It takes a certain strength to push away the opinions and expectations of who others think you should be, and more importantly, who 'you' think you should be.
Are you going to be an open book to the people and let them into your world completely?
Is it fine with you if they know what you ate for dinner, or how you feel about your current job? Are you going to lay it all out on the table and let them figure you out with their own conclusions drawn from your messy pile of crumbs? Or are you going to guide them down the path with you, with a focused attention on who you are and where you are leading them?
TOOL hardly does interviews, and 99% of their music videos don't even show the band.
They don't open their personal lives to anyone, and for that reason they are surrounded by mystery and respect. They chose to command their identity by hiding their real ones, and that is brilliant in my opinion. They let the music speak for itself, and they let the music inspire the visuals that make up so much of what makes being a TOOL fan so incredible. They kept their mysterious branding strong by keeping it so elusive, and any fan of this band will tell you that there is an unusual philosophical depth to be found here.
A current musician (or entity) known as Sleep Token respectfully declined doing an interview with me because they only do a few very specific press pieces. I was impressed by their commitment to their branding when they responded with their own cryptic message of their appreciation for my efforts, and how I must continue to "Praise Him" (and by Him they mean the entity known as Vessell, who is the face of Sleep Token).
We are living in a time when everyone seems to know everything about you, and when everyone seems just fine with letting every one of their thoughts run wild publicly, without even a thought as to how that might be affecting their image, or in a bands case, their branding.
I am here to ask you to look over your social media and go back a few years and see if those posts support your music, and the mission of that great music.
I want you to separate the one who is responsible for the music you make from the person you were before you made it, and to start commanding what we see as you're your listeners.
Do not ask, or expect, anyone to look over proof that your branding is a fraud. If you sing about being a vegan and I find a photo of you a year back eating a huge steak, that is already a problem for me. As you can see, it doesn't take much at all to come off disingenuous.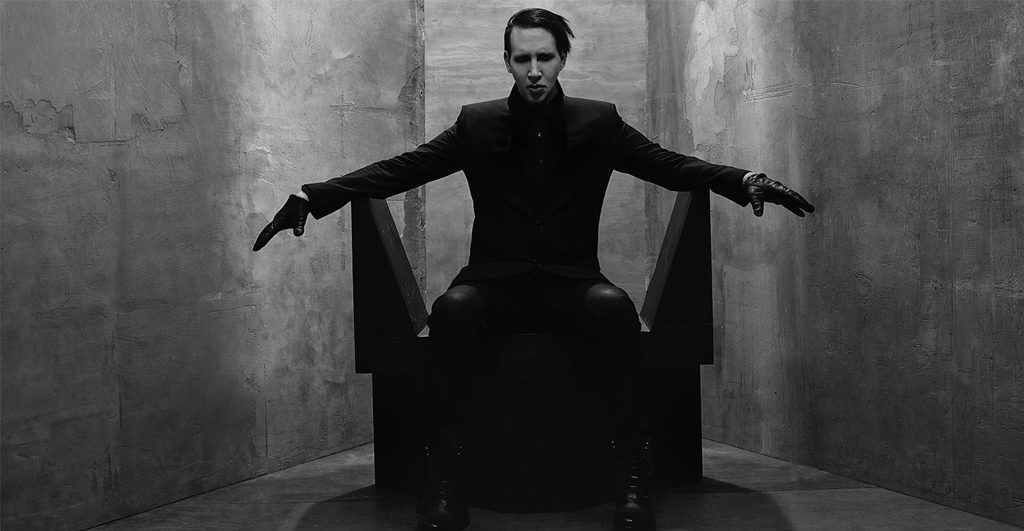 On the surface, music promotion seems like a simple thing. You make the music and you share the music. On the surface everyone wants to believe that it is all about the music; but it is not about what is on the surface, it rarely is; and when it comes to your branding, it is what resides in the depths that matters the most.
Do not tell us why you do what you do; show us.
Do not ask us to come along for the ride, entice us to.
Do not choose to see the music only; choose to see the frame as well.
You are the most important part of your music promotion.
The more authentic and purpose-driven that you are, the more successful you will ultimately be.
But you don't have to take my word for it, just look around to see all the proof you will ever need.
Do you need music promotion? Empire Music Promotions (www.empiremusicpromotions.com) offers result based campaigns aimed at helping you build your own musical empire.
Purchase our powerful new Music Marketing Book "From Indie To Empire" today on Amazon! BUY IT HERE!