"I miss Tom Petty".
I never thought I would have to write those words, just as I never thought I would have to say those words about Chester Bennington or Chris Cornell, but here we are, once again living in the wake of yet another great musical tragedy.
To see Chester and Chris lose their lifelong battles with their own personal demons was heartbreaking to say the least, but to have Tom Petty taken from us without notice of a problem, just seems like a mistake, as if the universe itself just showed its imperfection.
Tom Petty was a voice I always knew, he was a friend that I have never met, and his music was a soundtrack to my own life.
It's difficult to put into words the appreciation that I have for his storytelling songs that travelled through my entire soul, leaving their permanent mark on my heart, reminding me why he is going to forever be missed, and it is a sad gravity that weighs me down as I write this.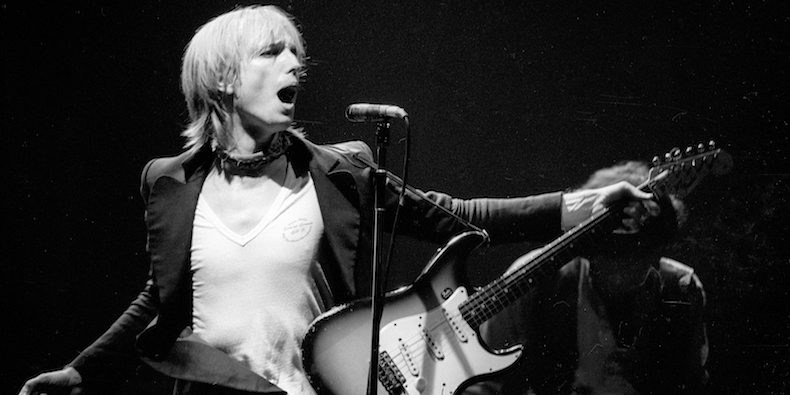 Music has a power that no other artistic medium can achieve, it saves people from the darkest of places, it enhances their greatest of moments, and it brings people together in a way that feels spiritual in nature, and this was not lost on Tom Petty. His extremely impressive catalogue of music is nothing less than overwhelmingly good, and he was, in the truest sense of the word, a true musician for the ages.
He didn't just play music, he lived it. He saw it as a magical alchemy that always inspired him to reach higher plateaus. Ever was he in search of his own musical evolution, and we were blessed enough to be invited into experiencing that raw honesty, much like the way Van Gogh invited us into his impressionistic world.
I don't want to go over my favorite Tom Petty songs, or fill up extra space here telling you about the albums you need to listen to, because chances are, you already know how great he is.
Tom fought for his music, he battled the big corporate machine, time after time, and he defended the rights of both himself and his fans throughout his entire career.
He didn't throw negativity towards other musicians, he appreciated everyone who took the time to create music, and for that, he is both respected and adored throughout the entire music industry.
He did something extraordinary in the industry, he managed to stay himself throughout his entire career. This is no easy task, especially for the bands of today that are being told to find "their gimmick" in order to get noticed. Tom didn't follow trends, he created them. He didn't play at being secretive, he was openly honest about why he wrote what he wrote, and how he felt about releasing certain songs to the public. He spoke openly about his thoughts on politics, the music industry itself, and his respect for his many listeners; but most importantly, he always spoke about his appreciation and gratitude for being able to create music in the first place.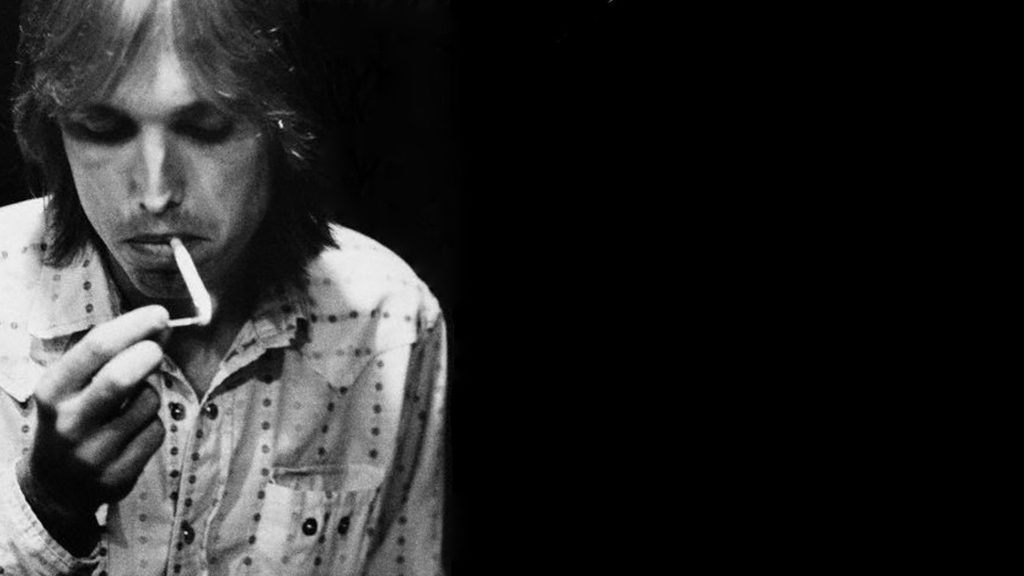 I know this is almost, too sappy, of an article, but you know what? Tom Petty's music has always mattered to me, and it will always matter to me. When I hear his music, I get to think about the ones that I lost, and how we used to be young and free, he offers me snapshots of own history in these mini-epics, and for that I am eternally grateful to him.
When I catch his songs being played in public, no matter how quiet it might be played, I instantly feel like the world itself is (in my best Matthew Mcconaughey voice) "Alright, Alright, Alright".
I truly hope that all musicians take a page from Tom Petty's book. I hope that they choose to drop the gimmicks, and stop worrying about the numbers and the fame, and they get back to what makes great music legendary; which has a lot to do with being honest, real, and always involving a sense of play and self-discovery.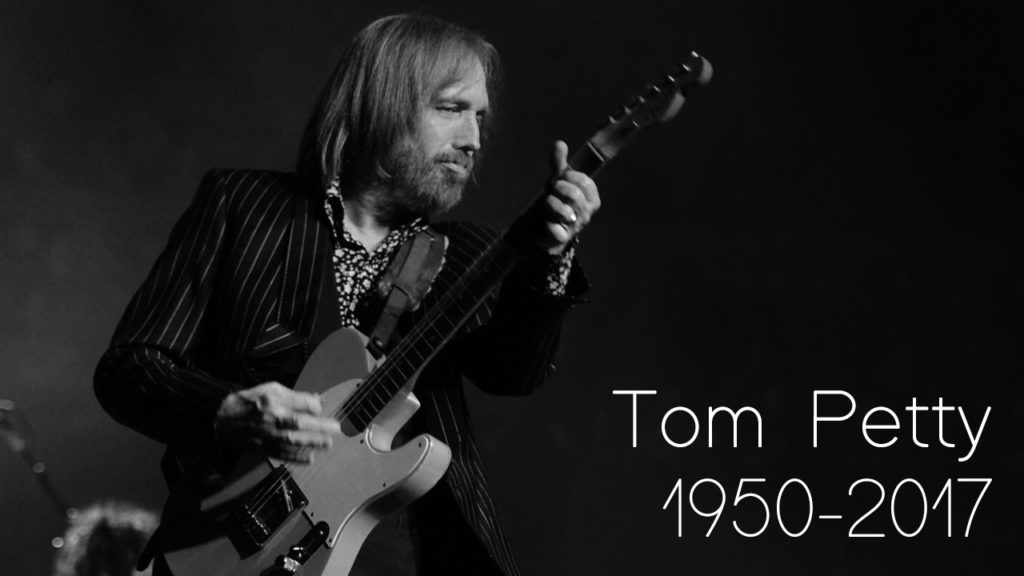 "Tom, wherever you are now. Thank-You for everything", and to the friends, family, and fans of Mr. Petty, I share your loss, I too will always have a Tom Petty sized hole in my heart.
Do you need music promotion? Empire Music Promotions (www.empiremusicpromotions.com) offers result based campaigns aimed at helping you build your own musical empire.
Submit your music today!
Purchase our powerful new Music Marketing Book "From Indie To Empire" today on Amazon! BUY IT HERE!