TURN THIS UP! CROW EATS MAN IS BLAZING A HEAVY TRAIL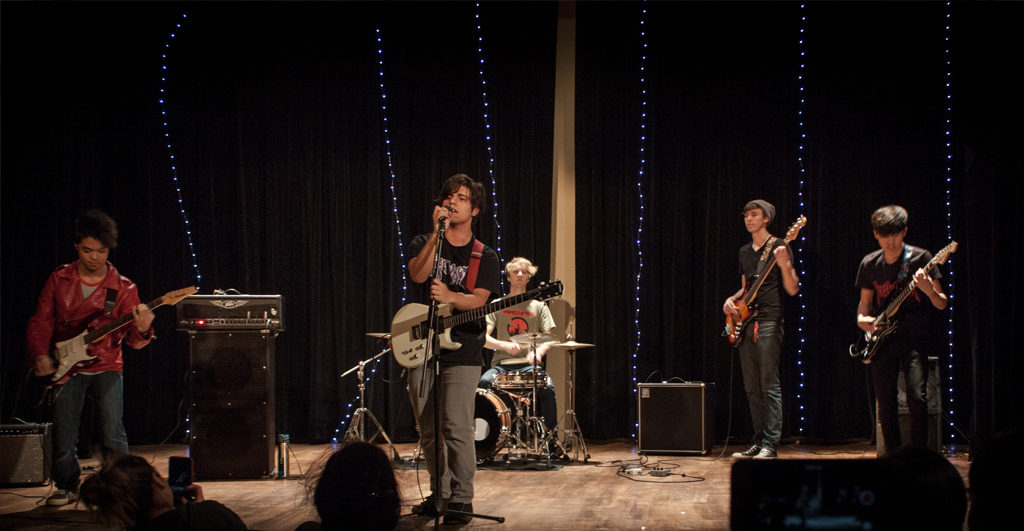 Crow Eats Man is a direct, powerful and charismatic band with a unique vision. Recently, the group set out to release a brand new self-titled album. This record is a collection of six explosive tracks that show off the band's eclectic range of influences.
Immediately, artists such as Guns'n'Roses and Stone Temple Pilots come to mind, as the group borrows from the energy of hard rock, combined with the grit and melodies of 90s alternative music. The line-up consists of vocalist Sebastian Sanchez, aided by guitarists Reku Heims and Elliot Hu, while Nick Coleman (bass) and Richard Barnes (drums) provide an explosive rhythm section.
From the get-go, this band sounds like a cohesive unit, with every element in its right place. The bass sounds thick and fully present. The drums are pounding, aggressive, and complex.
The guitars are absolutely monolithic, cutting through the mix just like a blade through hot butter. Last, but not least, Sebastian gains his rightful place under the spotlight with some stunning vocal performances that add personality to the music.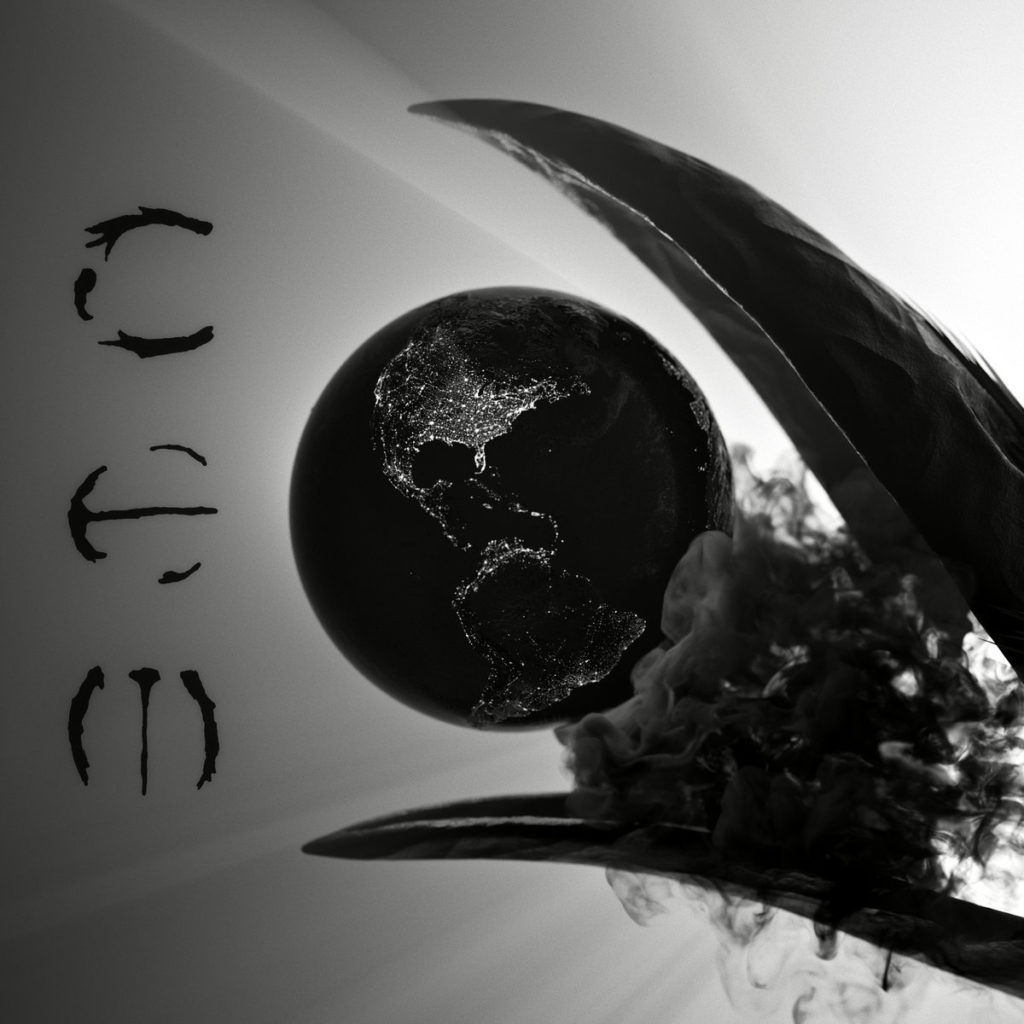 The first song on the setlist, "Jaded", is also the lead single chosen to introduce the release to the audience. This song is a perfect single choice, because it really allows the band to present their sonic formula in the most emphatic and direct possible way. The sound is pure rock and roll, but there is also a lot of of melody that really allow things to gel together. The second track, "Lost Son", is a perfect example of the band exploring their moodier tone, with great melodies and a darker edge.
"Before Sunday" and "Deependit" also follow the band's signature blend of hard rock and alternative music, where listeners can expect massive riffs and melodies to flow in equal doses, along with some thought-provoking lyrics and outstanding vocal performances from the talented lead singer.
"Fresno Cigarette Run" is probably one of my favorite tracks on this release: I love the spot-on energy and the sheer charisma of this tune, which represents the band's aesthetics really well, in my opinion. The record ends with a radio edit of lead single "Jaded", going full circle for this stunning collection of rock songs.
CROW EATS MAN CAN BE FOUND ON
Facebook        Instagram       Bandcamp      Website        iTunes      Spotify     Tidal
Do you need music promotion? Empire Music Promotions (www.empiremusicpromotions.com) offers result based campaigns aimed at helping you build your own musical empire.
Purchase our powerful new Music Marketing Book "From Indie To Empire" today on Amazon! BUY IT HERE!