Russell Lee Returns With A Brand New Song "Meant To Be"
Listeners all over have compared Russell Lee's Country-Rock sound to the likes of Blue Rodeo, Gordon Lightfoot, Dave Matthews Band, and even Johnny Cash. I know, this is a tall order for any one artist to live up to, and the humble Russell Lee doesn't make any attempts at his own comparisons, he just makes the music he loves to play. The point here, is that listeners are hearing the deep influences found with Russell Lee's characteristically good music, and many fans of Russell's were pulled in early by his story-driven single "Picture", which at the time of this article is close to reaching 500,000 views on YouTube, while his song High And Low reached #17 on the UK Top 40 Charts, during the same time he played the Main Stage at Canada's longest running Country music festival, Dauphin Countryfest, where he offered up the first live performance of his highly anticipated new single titled "Meant To Be". No one can accuse Russell Lee of not being a hard working musician.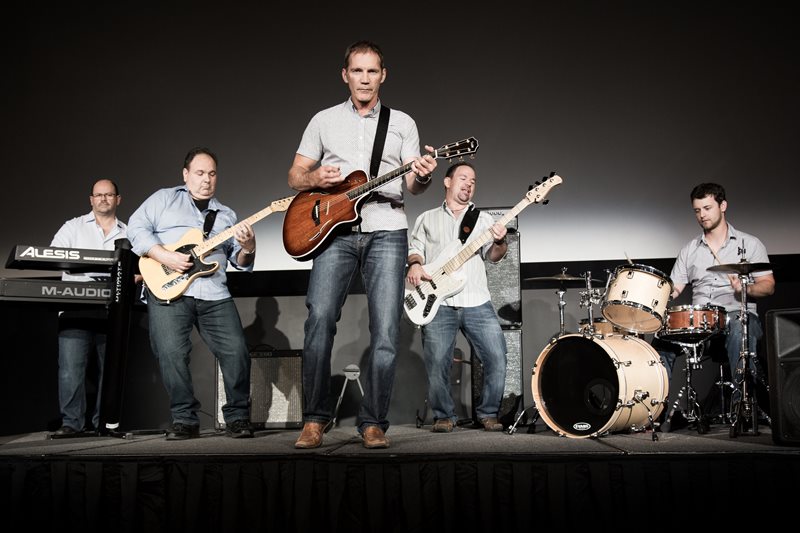 Meant To Be is a beautifully crafted song, and in many ways is a real departure from his earlier work. It starts off faster paced, embraces even more layers of sound, and shines a real light on the strength of the backing vocals of the talented band members themselves. Where his last single for Picture was a far more introspective and beautifully somber outgoing, Meant To Be is obviously meant to get people up and dancing at the live shows, and from its initial showing at Dauphin Countryfest, that is exactly what it is succeeding in doing.
When asked about the meaning behind his new song, Russell say's "The song is about a couple getting together, falling in love, and realizing that even though there are challenges, this relationship is "meant to be!"
This is a beautiful sentiment in-itself, and one that many couples will embrace, if not for its beautiful honesty alone. Russell Lee has been gaining much attention for his obvious abilities as a talented songwriter, building songs from his own experiences, Russell creates emotional soundscapes that his listeners can connect with, and share with their friends and family. It is this sincere story-telling approach to music making that anchors Russell Lee's music to the hearts of the listener, and for many people, his new song will no doubt act as a soundtrack for their own love story.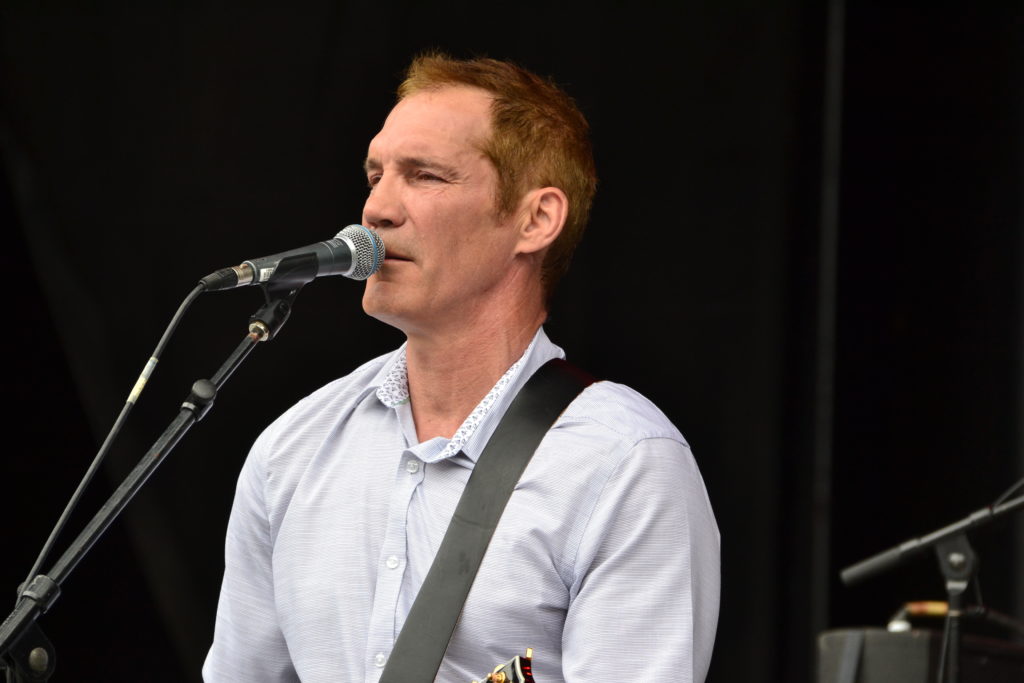 It is not uncommon for listeners of Russell Lee's music to be overheard stating how much fun his music is, and how approachable he is as an artist. Russell has once again shown a deep respect for his listeners, by creating a song that not only moves himself first, but is also meant to move the listener to better places themselves. This has always been, at the core of Russell's own personal feelings towards making music, what he desires most, that he can create music that other people can enjoy themselves, and when it comes to his beautiful new song Meant To Be, they most definitely will!
Watch the new single lyric video for Meant To Be right HERE!
Russell can be found on Facebook, Instagram, SoundCloud, and his official website.
Are you looking for guaranteed Music Promotion? Empire Music Promotions (www.empiremusicpromotions.com) offers 'Guaranteed" result based campaigns aimed at helping you build your own musical empire. Submit your music today!
Purchase our powerful new Music Marketing Book "From Indie To Empire" today on Amazon!