When it comes to great art, the sad truth is, a lot of it will take the long road to reach the intended fans. This is not the fault of the hard-working artist, but the natural progression of any successful musician. Where an amateur might try to rush to the finish line, a seasoned pro understands that the music itself cannot be rushed for any reason, for fear of destroying the integrity of message weaved within each track, and likewise, the process of promoting that music, if done right, will take time to manifest itself as well; and no one knows this better than the talented, sincere, and humble Andy Evans.
From Charlottesville, VA, Andy Evans has recently made the move to central Texas, where his beautiful fusion of Rock and Blues has been capturing the hearts of his listeners all over the globe. Where some artists choose to walk away from the intensity, Andy bravely digs deep within his emotions, and places those moving experiences into each, and every song, and the result is nothing short of inspirational.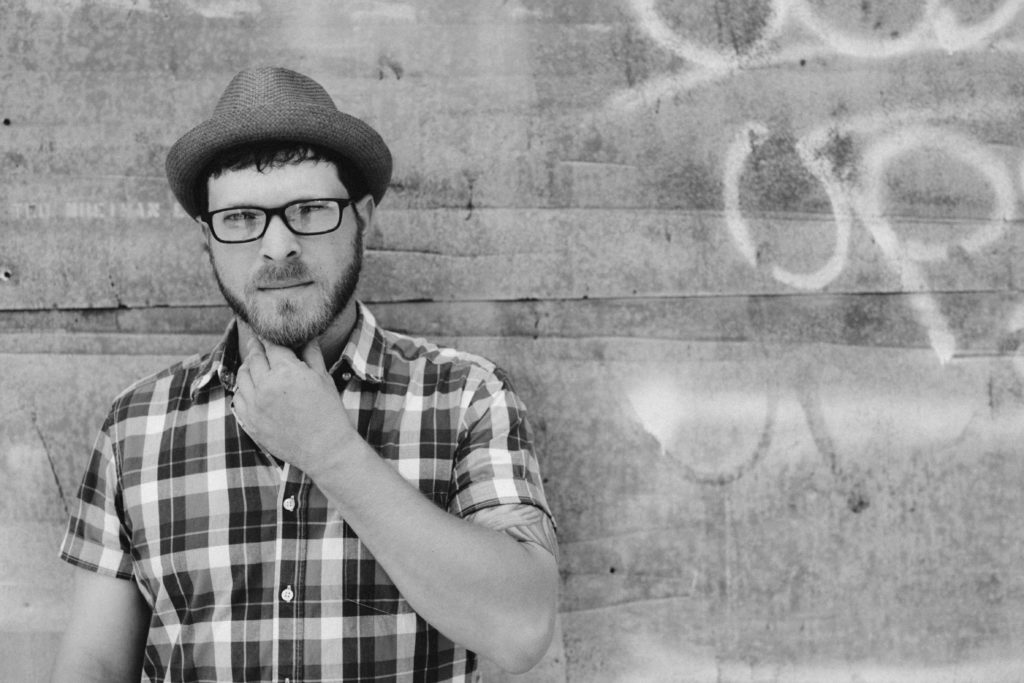 Although comparisons to the greats is generally frowned upon, it is simply impossible not to acknowledge the deep respect that Andy has for his musical idols, because he has taken their powerful lessons and has put them to great use. With a tip of the hat to stellar acts like Tom Petty, Ryan Adams, Jack White, John Mayer, and more; Andy respectfully walks his own path among his mentors, without every forgetting what makes a great song great.
Releasing his emotionally-powerful album titled "Miracle" Andy Evans shines on every single track, with the cornerstone of every song being his impressively engaging vocals, not to mention, the sort of lyrics that drive straight through to the heart of the listener.
Produced by Nick Jay, "Miracle" is one of those albums that, like a fine, get's better with age (or with every playthrough, as it is). It is masterfully mixed, well envisioned, and an instant classic to those lucky listeners who discover it.
For a debut album to be this good says a lot of about the strong artistic vision of the artist, and there is no doubt that Andy is a lifer when it comes to making music.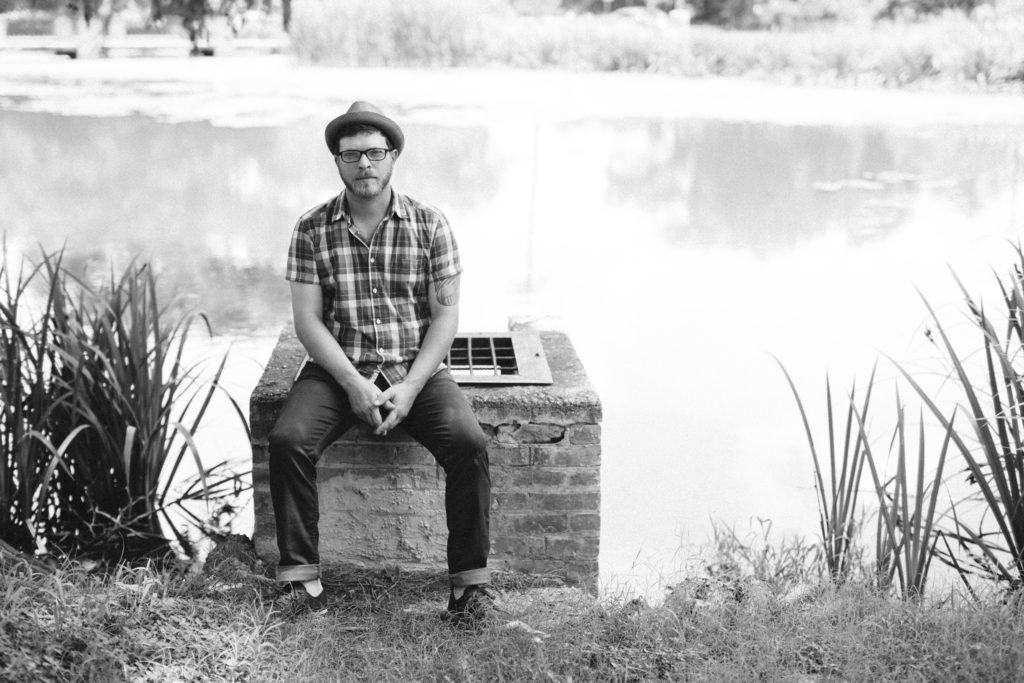 Currently promoting his catchy and upbeat track that shares the title of the album itself, Miracle is an addictive and sultry track that provides a great introduction of what Andy Evans has-to offer the music world, which is a lot, with only more to come.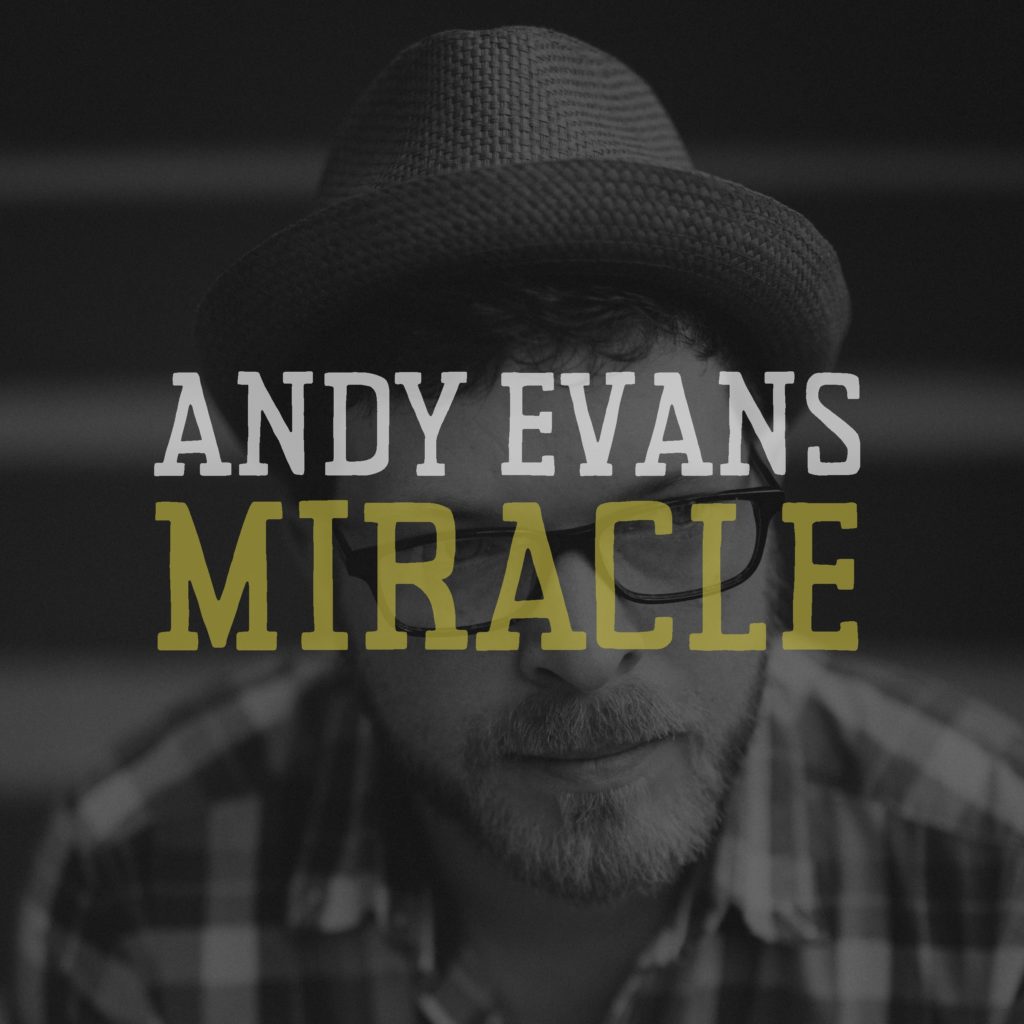 ALBUM NAME: Miracle
TRACK LISTING
1. Intro
2. Miracle
3. 45
4. Lesson Learned
5. Shape Of Love
6. Judas
7. I Wish She Was Mine
8. Elemental
9. Make It
You can find Andy Evans on Facebook, Instagram, Twitter, Spotify, and SoundCloud.
Are you looking for music promotion? Empire Music Promotions (www.empiremusicpromotions.com) offers result based campaigns aimed at helping you build your own musical empire. Submit your music today!
Purchase the powerful new Music Marketing Book "From Indie To Empire" today on Amazon!
Summary