Spoken Word is an undeniably powerful execution of an artists mindful intention. It is the capturing of a thought, the act of deep meditation on topics that move an artists spirit; and when paired with the right music, it becomes a signal shining through the blinding fog, to offer other artists a new view of what can be accomplished, if only they dared to take it one step further.
For Zaire Sealy (known best as ZaireInk), the fusion of music over his words has produced a powerful new piece known as Black Woman.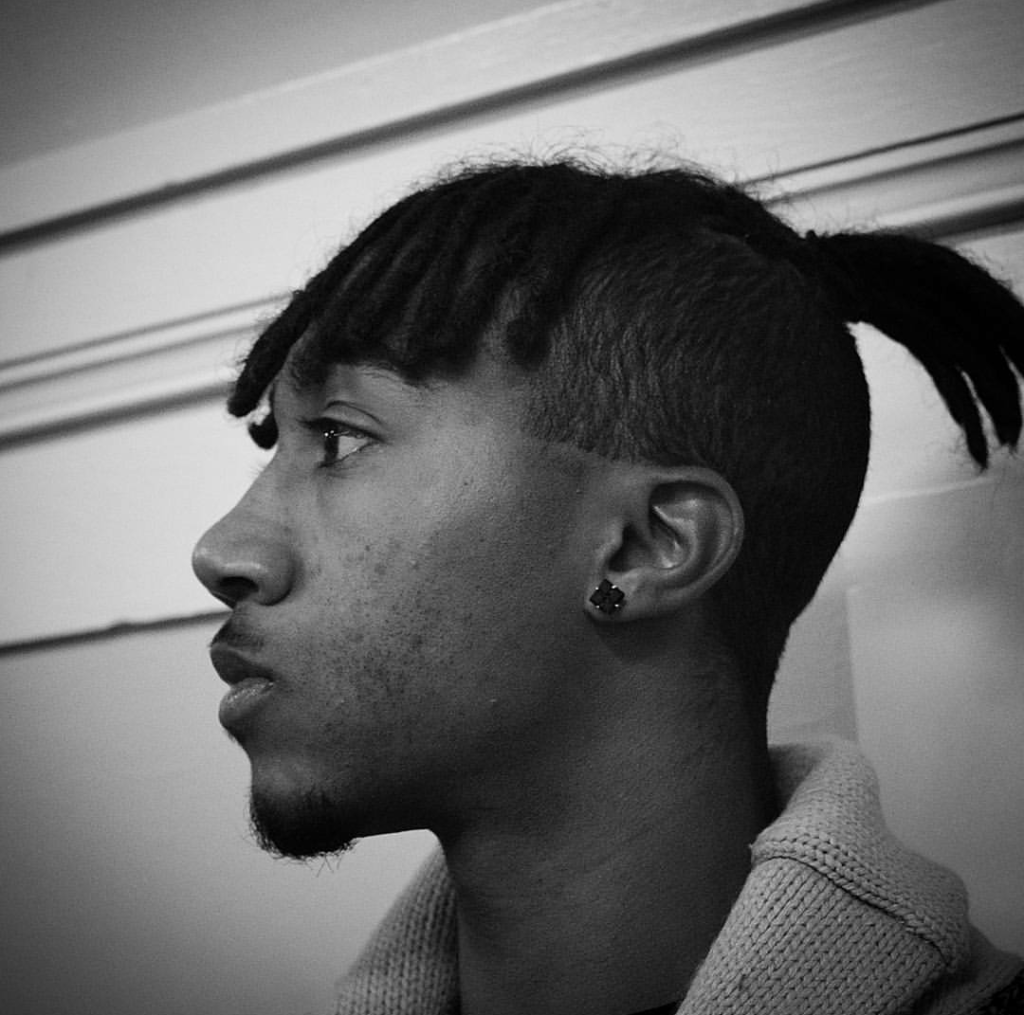 Black Woman finds itself as the perfect introduction to the music industry for Zaire.
Offering up his personal insights, made even more effective through the intensity of his smoky and dramatic voice, this refreshingly new artist from Montreal, Quebec, is making sure that his words are not mistaken for anything less than important.
Pulling inspiration from both Jazz and Hip-Hop, Black Woman is a beautifully composed letter to an old friend. Produced, Mixed and Mastered by the sound-tactician himself, Mitch Vavra (aka, Mixol), the resonating poetry found here finds itself perfectly at home; in fact, I would suggest that these two continue even further down their collaborative path, and see just how far the rabbit hole goes!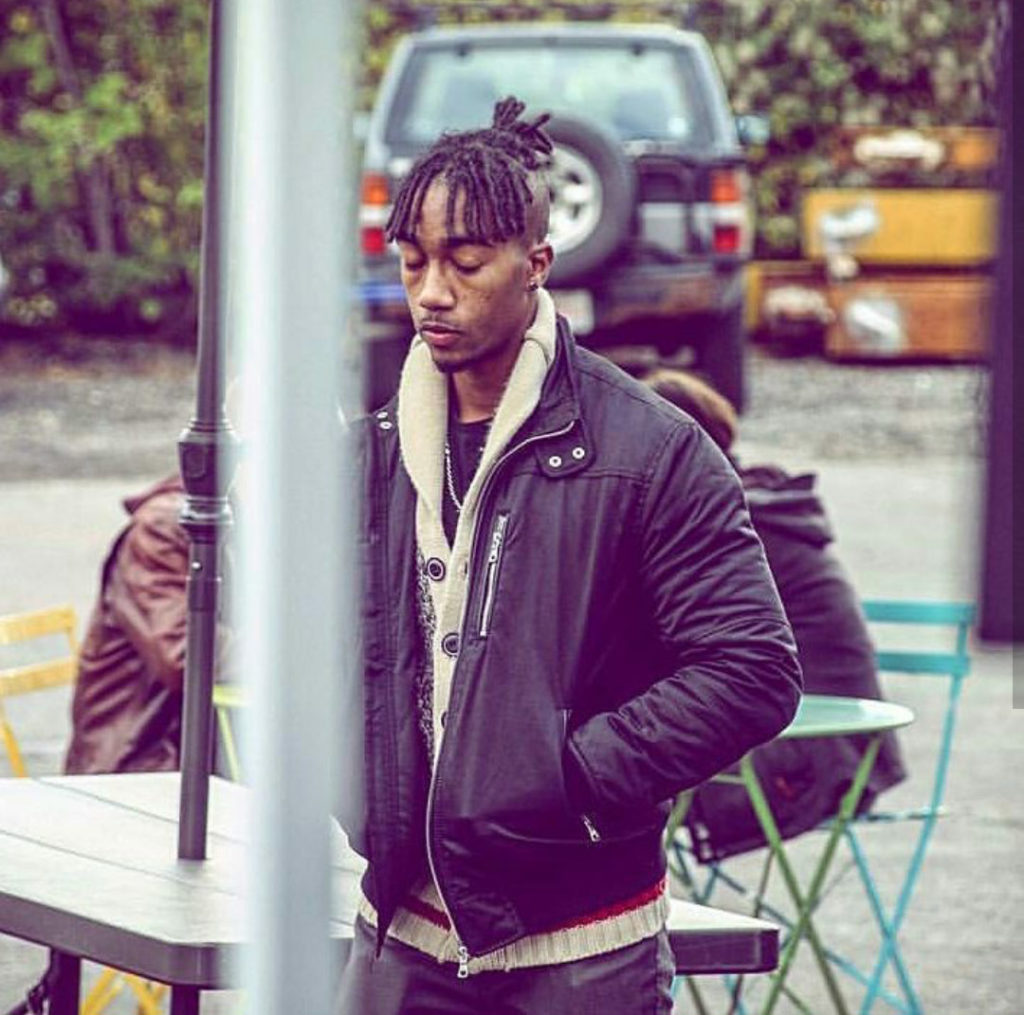 Speaking through the lens of an African American male, Zaire is taking his unique perspectives, struggles, and triumphs, and he is weaving those into poetic stories meant to elevate the spirit by awakening the sleeping mind. A true poets-poet, this highly-respected member of the Spoken Word community, has been keeping himself busy with a constant focused effort on strengthening his own live performance.
Released December 10th/2017, Black Woman is the proper send-off of the year for an artist whose sights are set on making a mark in 2018. From the inspired music to the beautifully channeled artwork provided by the talented Shauna Whyte", this soulful track is something I think a lot of listeners are going to enjoy diving into.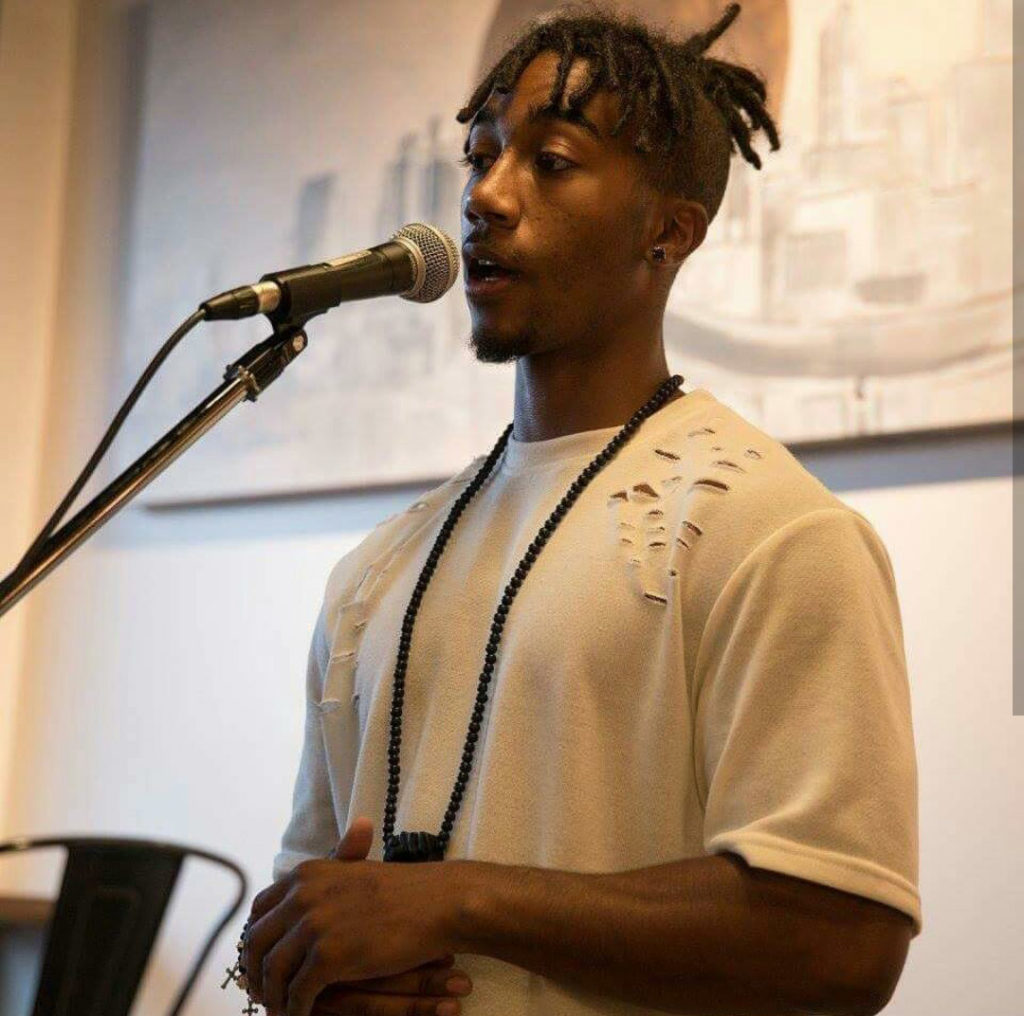 I would ask anyone who enjoys either music, poetry, or both together, to take a moment to really listen to the expressive new song, by this driven and upcoming artist, and then appreciate the undeniable power of the spoken word.
ZaireInk can be found on Facebook, Instagram, and Soundcloud.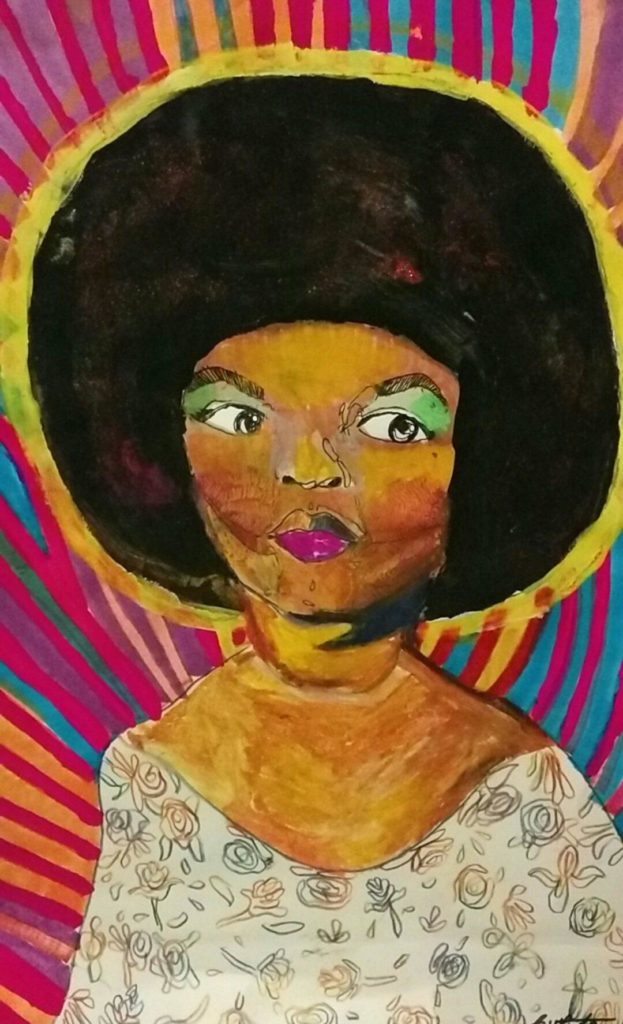 Do you need music promotion? Empire Music Promotions (www.empiremusicpromotions.com) offers result based campaigns aimed at helping you build your own musical empire.
Submit your music today!
Purchase our powerful new Music Marketing Book "From Indie To Empire" today on Amazon! BUY IT HERE!