On many levels, the music industry is more controlled today than it has ever been, and no fault to the music industry itself. Social media has reached a feverish point of opinions without fact, words without meaning, and an overwhelming desire to see the ego win the debate, no matter the moral sacrifice. Musicians who once carried the torch of true individuality, have now had their powerful creative flames doused by the mediocre will of the pop-culture machine, and now they are starting to sound as safe and plain as the next musician chasing the money.
Our society has become one that is far too easily offended, where we once had to work hard to show our contempt for another's opinion in such a public way, we now have access to our own megaphone, twenty-four hours a day, all year long; and this megaphone is connected to the masses, and for this one reason alone, we have all developed a fear of stepping over the lines. So, where have the torch-bearers all gone?
Rest assured, they are still here among us, but they all have a major task ahead of them now, because bringing true, emotionally-inspired, and fearless music to the people, is only asking to be ostracized, and cast far away from the limelight of the, supposedly, celebrity greatness.
Fortunately, we have some incredible musicians still among us, that care more about their own creative journey, and reaching through to the heart of the listener, than the current popular goal of just chasing dollar signs and social media likes alone.
IT'S ALL IN THE CARDS
Born from the creatively complex mind of Peter Koronios, this talented Long Island, New York based musician, has made no attempt at putting aside his own inner-vision to accommodate the current, watered-down state, of the music industry; and I for one, am truly thankful for that.
Drawing inspiration from his desire to tell a cohesive story of his waking dream state, while using the secretive messages and meanings found deep within the Tarot, Peter Koronios successfully creates deviously effective songs that resonate with your darker psyche, and the journey, be it at times emotionally challenging, is a beautiful one.
It is difficult to comprehend that one man can create this sort of, organic and full sound on his own, but that is exactly what Mr. Koronios has done, and knowing the personal emotional toll that The Black Atlas pays to create these inspired songs, it is easy to understand why Peter has chosen to create these songs on his own; simply put, it needed to be said a very specific way.
The list of instruments played on top of the moody and melodic vocals, are impressive. From Guitars to bass to Drums to percussion to piano, and to the programming itself, Peter has shown that he truly embraces all the elements of songwriting to the fullest.
A fairly-new project (in the eyes of the industry), The Black Atlas arrived in 2014, and there was no question that this project was taken very seriously, if only judging by the visuals associated with it alone. Calling on industry juggernaut, Colin Frangicetto of (Circa Survive), The Black Atlas's first EP titled The Other (Volume I Of The Equinox), sent a visually compelling message across the globe, and that message was one of pure professionalism.
Personally, I have always judged a musician's true merit by the visuals they associate with their sound, as this is a, far too often, overlooked piece of the musical puzzle (plus, as a longtime fan of Circa Survive, it was impossible not to get excited by new artwork from this creative genius).
The three tracks that make up The Other EP are all unique in their own way, but they all fit together, almost as one song, which I assume might have been somewhat of the projects intention. For those that need some sort of comparison of sound to draw a formulated opinion about The Black Atlas, I can hear some Alice In Chains, some TOOL, some Pink Floyd, some Godspeed You Black Emperor, and some other great musical inspirations woven into the music itself; but, unlike many musicians that draw too close to their musical idols, The Black Atlas find their own sound outside of their influences, and it shows on every single track that fills out this emotionally powerful EP.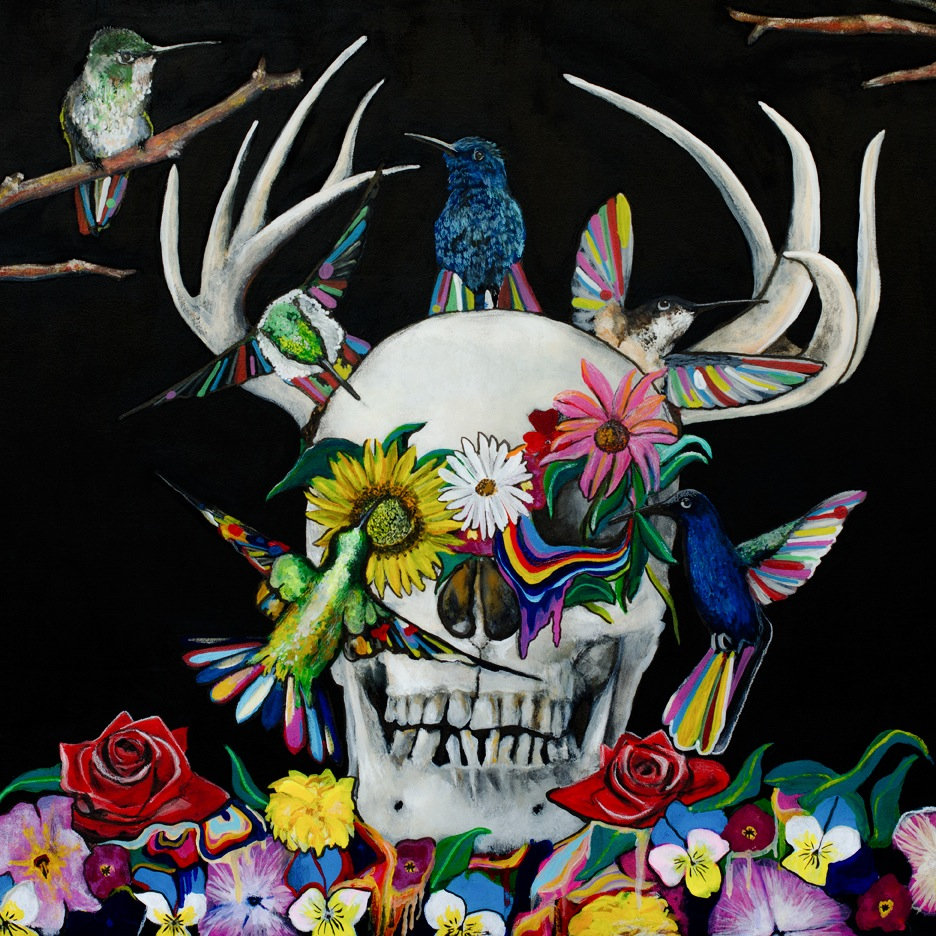 The Other (Volume One Of The Equinox)
Track 1: The First Step
Track 2: Rivers
Track 3: The Other
THE STORY CONTINUES
It wouldn't be a proper journey if it only had one step, and so we move on further down the rabbit-hole with The Black Atlas's inspired follow up EP titled Devils (Volume II Of The Equinox), and it does not disappoint.
It is hard to choose a favorite song among the impressive catalogue that already exists from this musician, but one that levels me, every single time I listen to it, is the epic and sinister sounding track titled "Moonsong". As a die-hard TOOL fan, my standards have been raised, almost unrealistically high, when it comes to how a perfect song is crafted, and this track could not have been tweaked or enhanced in any other way. It is a methodical and dark song that reaches deep into the listener, finding that vulnerable space within, forcing the listener to open-up and pay attention, which is, in today's surface deep society, an impressive trick to pull off; and if you like music videos as much as I do, then waste no time checking out the cryptic music video for Moonsong.
Once again, working with Colin Frangicetto, The Devils EP is given an undeniable visual presence that ties in with the current musical book that is being written here, and that is the power of The Black Atlas, this idea of a journey, more than just an album to listen to.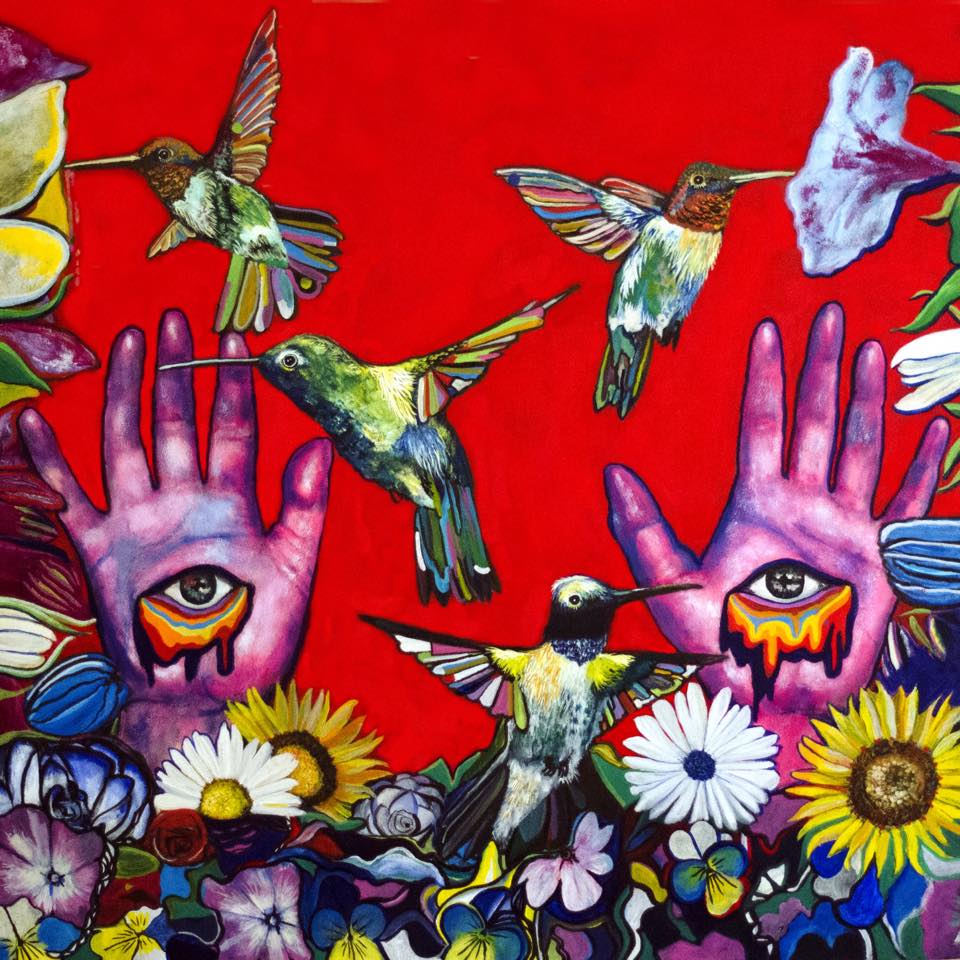 Devils (Volume II Of The Equinox)
Track 1: Moonsong
Track 2: Black Milk
Track 3: XIII
ANOTHER STEP TOWARDS THE EQUINOX
"It doesn't get any easier, no matter how I try. Watching all of the simple things pass me by". This is your straight-forward, and very raw, introduction to the powerful third entry into the musical novel that The Black Atlas is currently writing.
The Equinox (Volume III Of The Equinox) EP, does not disappoint, and once again, as if to reinforce the idea of a deeper construct at work here, this album comes packed with three more significant songs to lose your thoughts in.
By now, any listener would be hard pressed not to be impressed, as Peter Koronios has more than showcased and proven his ability to follow one incredible song with another.
Unlike some of the current musical acts that dot the globe, The Black Atlas obviously sees the full scope of what they are trying to accomplish, and so far, nothing released by this artist can be considered shallow, uninspired, and cookie-cutter.
The songs that make up The Equinox EP are as dark as the rest, but something special happens at the very end of the opening song titled "The Master" (and you will just have to listen to really get what I am hinting at here).
There are elements of Massive Attack on this album, and a definite fingertip dipped into the pool of TOOL's legendary album Lateralus, it is just a hint, and never a rip off, and for that reason alone, The Black Atlas have my complete respect.
By the time, you reach the end of this beautifully abstract album with a focused intention (yes, I also see the paradox here), you will, no doubt, head back to the first album and start the journey all over. Once again, hats off to Colin Frangicetto for providing another piece of incredible art.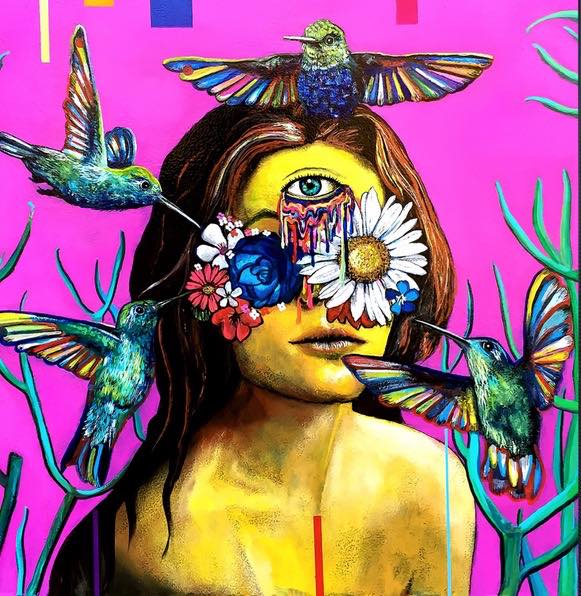 Equinox (Volume III Of The Equinox)
Track 1: The Master
Track 2: Saltcircle
Track 3: Equinox (I)
THE HORIZON
For Peter Koronios, music is tied so closely with his own life's experiences, that sometimes, the music cannot be made until a truly monumental event has been lived through, and after some time in the fire, Peter reemerged recently with this statement to his fans,
"So, I took some time to recalibrate after a pretty devastating year of loss and recovery. I had to get back to the core reasons of why I started this project in the first place. Happy to say that I've got an EP I'll be releasing this year, and I have officially started writing and demoing The Black Atlas' first full length record. I hope you guys enjoy what I have to share. Thanks to everyone for the continual support. Much love".
This is the sort of revealing, and respectful honesty, is not found in many of today's musical acts. Where many musicians are bred to think, they must always be "hip", "trendy", "untouchable", as if the world itself is just one big fun game with no real casualties, is disheartening. It is a symptom of the current machine, to water it down, to level the pain with a happy beat, and to never show the darkness you have been through. For The Black Atlas, there is no path but the honest one, no darkness that does not dance with the hopeful light, and if you are looking for that club-happy beat, I suggest you look the other way.
So far, no music has been officially released, in regards, to the new project, but it has been confirmed that Colin Frangicetto has been brought on, once again, to provide the appropriate and effective imagery. One can only speculate on what this new EP will sound like, but considering the similar thread of sound that runs through all-of-these mini-epics, I am sure we can expect the similar brooding, and multi-faceted, soundscapes.
Dæmon (Volume IV of The Equinox)
Track 1: Only Sun (Malum)
Track 2: The Holy Touch
Track 3: Equinox II & III
Release Date: August 2017
Production/Mixing: Recorded at Tiny Telephone Studios.
Produced by Drew Roulette (Dredg, Psychic Babble), and Peter Koronios.
Engineered by Jacob Winnik, Mixed by James Meslin.
Mastered by Gary Gretarsson.
To hear that a new, full-length album, is on the horizon, should be serious music to the ears of this stellar musicians, many, fans.
We need music that defies the current "pop-culture psychosis", music that reaches from one damaged heart to the next. It is a tragedy to witness the current "fear of emotion" that permeates the music scene today, and when I hear musicians that resonates with a real emotional source like The Black Atlas, I am given the hope that the industry itself, is not yet too far gone in the wrong direction.
The Black Atlas can be found on Facebook, Soundcloud, Spotify, YouTube, and Instagram.
Are you looking for music promotion? Empire Music Promotions (www.empiremusicpromotions.com) offers result based campaigns aimed at helping you build your own musical empire. Submit your music today!
Purchase our powerful new Music Marketing Book "From Indie To Empire" today on Amazon!
Summary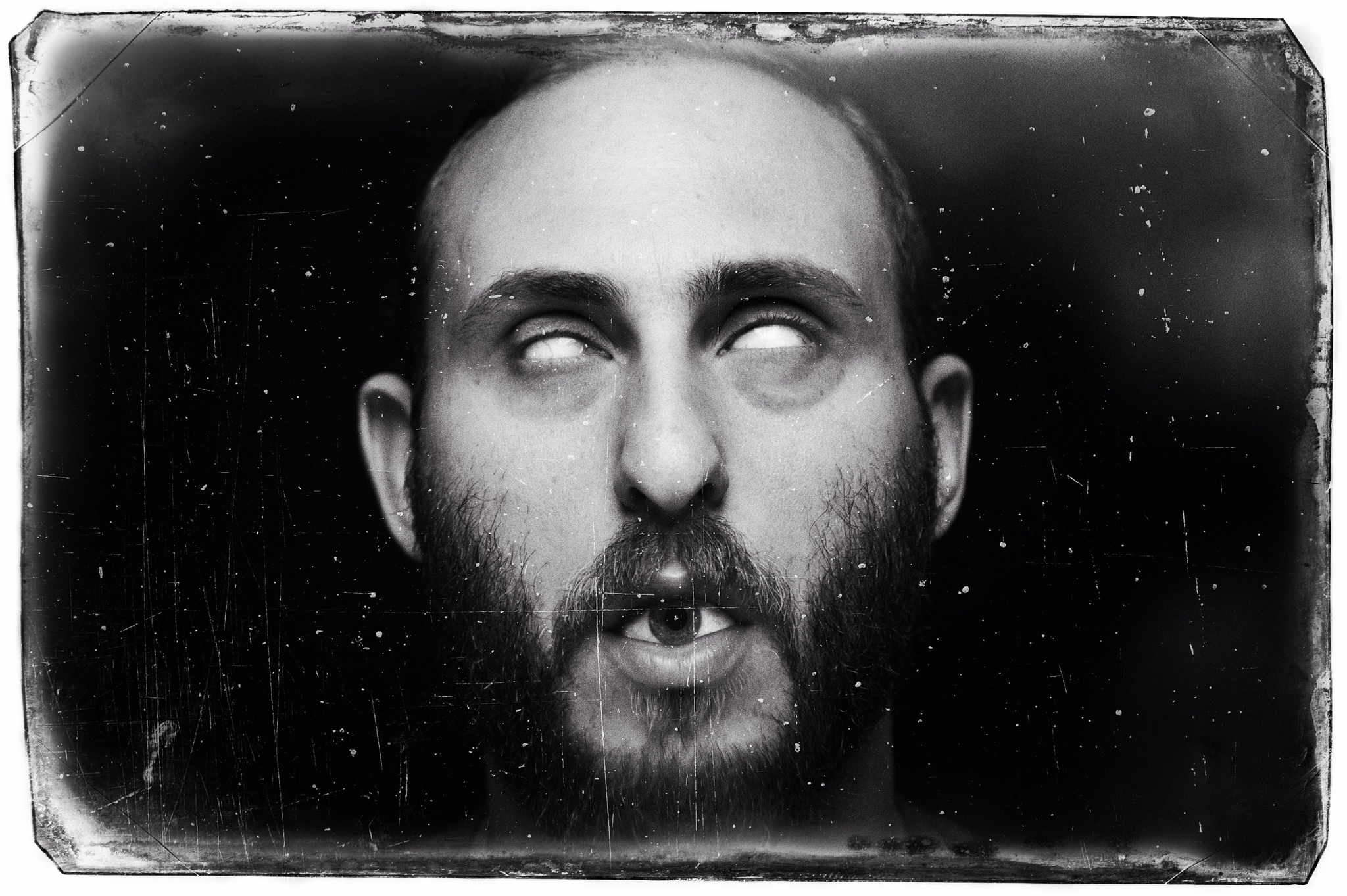 Article Name
INTRODUCING THE BLACK ATLAS
Description
INTRODUCING THE BLACK ATLAS is an article written about one of the most interesting musicians around.
Author
Publisher Name
www.empiremusicpromotions.com
Publisher Logo