Artist Spotlight: Introducing Russell Lee
SHINING A LIGHT ON GREAT ARTISTS
Empire Music Promotions is proud of the talented and accomplished independent musicians we are lucky enough to work with. Each and every one of these great artists reminds us why we do what we do. We are truly grateful for all of their artistic efforts, their support of our company, and for bringing us, time and time again, great music worth listening to. This page is dedicated to shining a light on some of the incredibly talented musicians that we have been lucky enough to promote.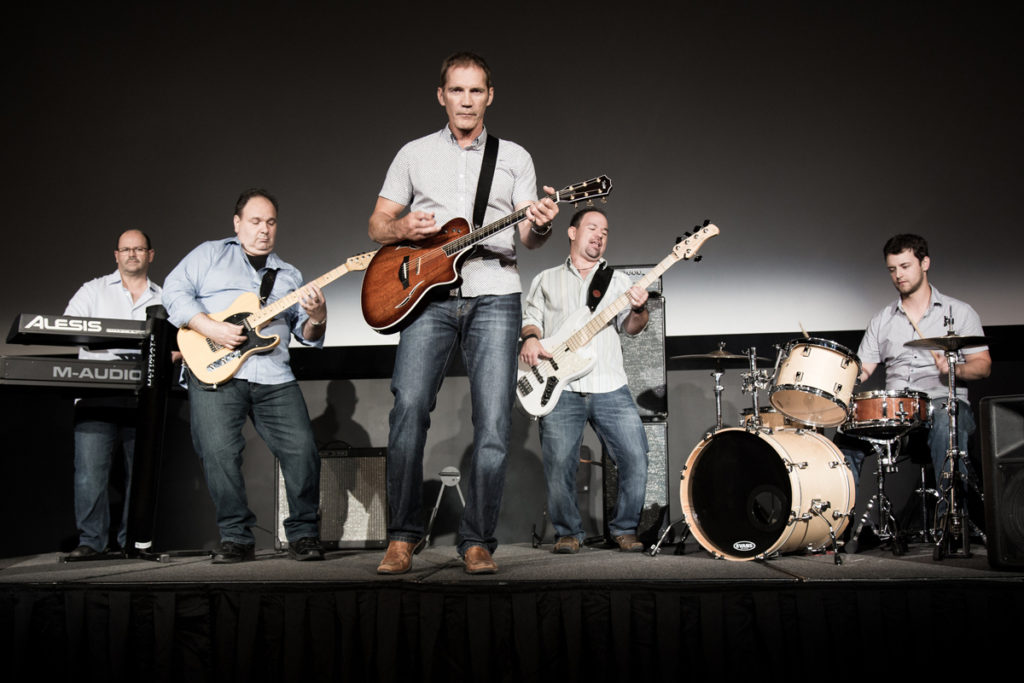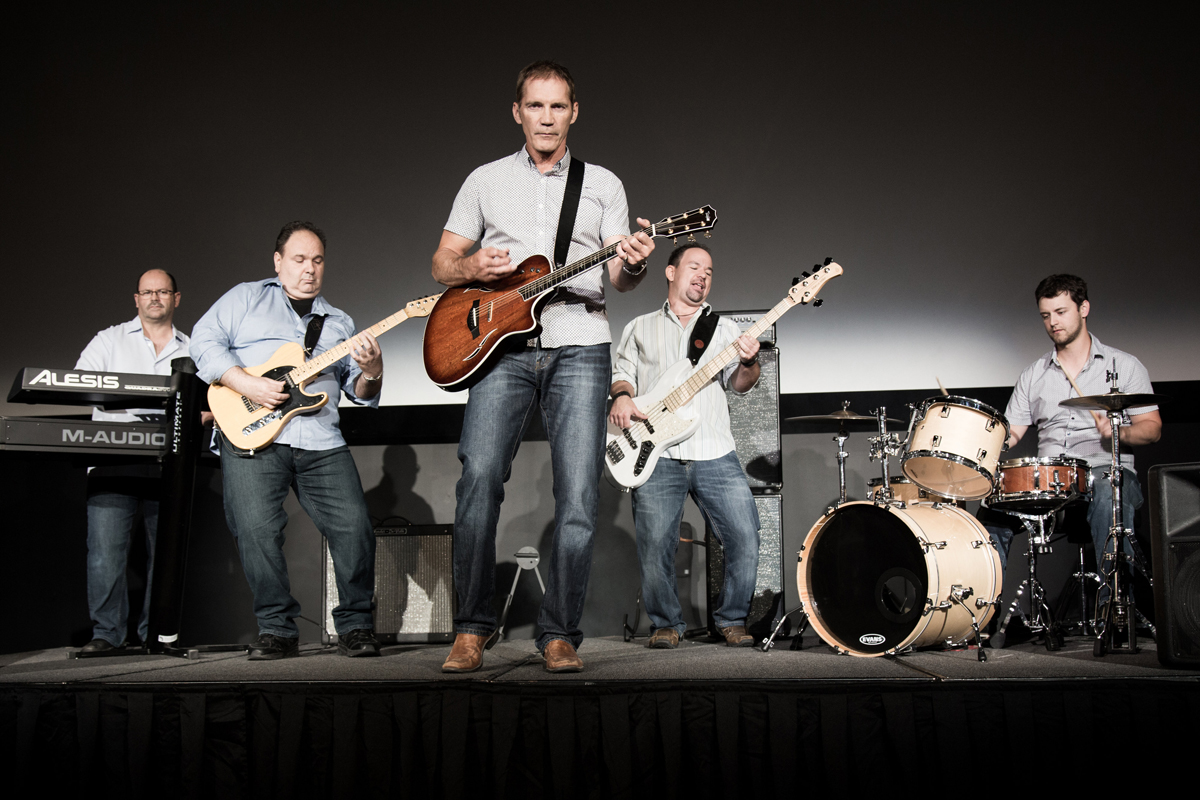 For this Canadian Country/Rock singer-songwriter from Winnipeg, Manitoba, music is both a true passion and a calling; and for the very talented Russell Lee, hard work and dedication to his craft is all he has ever known.
Breaking onto the music scene with his first album titled In The Night, Russell received serious airplay for his song "I Often Wonder".
Moving from Nova Scotia to Winnipeg, Manitoba in 2008, Russell focused his efforts into creating even more great music, and following his decision to move, Russell Lee released two notable releases, following the success of in The Night.
It was in 2014 that Russell Lee released his deeply honest and personal album titled What Do I Do. Recorded and Mixed at T.A.G Recording Studios, engineered and Mixed by Tom Koroluk, Russell Co Produced the album alongside the talented Tom Koroluk.
In the summer of 2016 Russell was invited to play at the world renowned Dauphin, Manitoba CountryFest, an honor not many musicians have the pleasure of experiencing. Alongside his skilled bandmates, Russell played a full set of songs to a welcoming crowd of impressed and thankful fans.
Recently, Russell had the pleasure of seeing his new single titled "Picture", turned into a music video. This emotionally driven song is something that any listener will be able to connect with, and the powerful impact that the video has on the viewer is a personal triumph for Russell Lee.
WATCH THE "PICTURE" VIDEO HERE!"
PRESS: "Read Here"
Russell can be found on Facebook, Soundcloud, YouTube, and his Official Website.
Are you looking for music promotion? Empire Music Promotions (www.empiremusicpromotions.com) offers result based campaigns aimed at helping you build your own musical empire. Submit your music today!
Purchase our powerful new Music Marketing Book "From Indie To Empire" today on Amazon!
Summary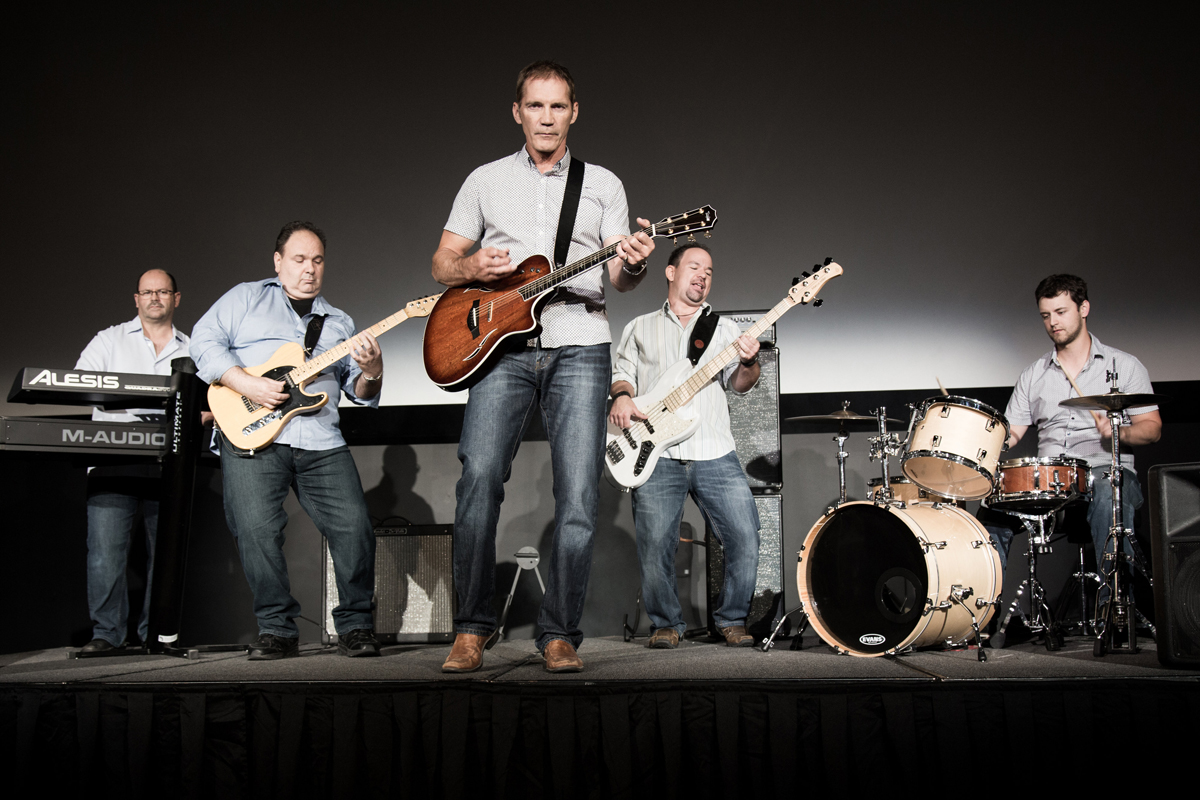 Article Name
Artist Spotlight: Introducing Russell Lee
Description
Artist Spotlight: Introducing Russell Lee is about the talented Country/Rock Musician, Russell Lee
Author
Publisher Name
www.empiremusicpromotions.com
Publisher Logo