INTRODUCING RaR
I think we can all agree that EDM is a powerful force in the music industry.
On the frontlines of this exciting genre, are the energetic minds who produce this sort of high-octane energy that fuels an army of loyal listeners. Packing clubs is too easy a trick now, and when it comes to EDM, no amount of space is too big for the party; and no one knows that more than Sydney, Australia's own powerhouse duo, RaR!
Releasing their exciting new single titled "Darkness", RaR are making sure that listeners know they mean business. Every ounce of this track has been meticulously worked on, and the level of professionalism they work at, should set the bar for any musicians looking to join the field (or party).
Rich has kept busy heating up stages and packing dance floors everywhere, From Splendour In The Grass to Greenwood in London, and everywhere in between, Rich is no stranger to the music scene.
Raymo has been about as far from music as a person can be, until recently, when he decided it was time to make his passion for music into a full-time pursuit, and listeners are thankful for the final break in his hiatus, as RaR are making a true mission statement with their collaboration.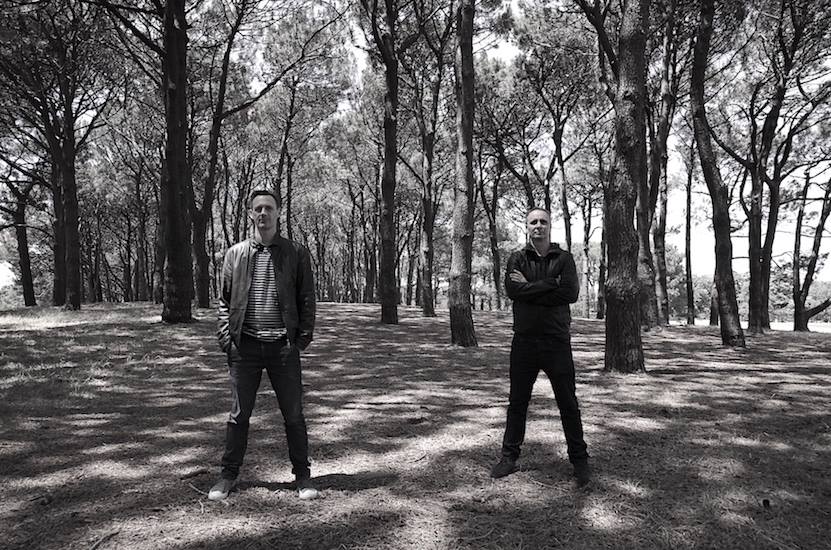 Close friends since their partying days, RaR have a natural musical chemistry when it comes to creating songs with an emotionally powerful effect.
With a focused intention on bringing the fun back into electronic dance music, their debut release, "Darkness", has achieved that goal in spades.
With her beautiful and smooth vocals elevating the song to even greater emotional heights, Elizabeth Robinson, a New Zealand Soul-vocalist, is a pure stroke of song writing genius on RaR's part. What Elizabeth Robinson brings to the table is pure talent, pure passion, and adds a level to "Darkness" that resonates with the heart and soul of the listener.
With their timely release of their debut single "Darkness", RaR are set to kick-ass and take some names into early 2018 and beyond!
LISTEN TO DARKNESS ON SPOTIFY HERE! 
RaR can be found on Facebook, Instagram and Spotify.
Do you need music promotion? Empire Music Promotions (www.empiremusicpromotions.com) offers result based campaigns aimed at helping you build your own musical empire.
Submit your music today!
Purchase our powerful new Music Marketing Book "From Indie To Empire" today on Amazon! BUY IT HERE!