The impressive journey of the talented Randall Richards started even younger than the age of twelve, but it was at that youthful age where he took his passion for song-writing and walked the legendary streets of Nashville's famed Music Row, with his brother and a demo in hand; it took Randall no more than one whole day to land his first record deal! For the many starry-eyed and ambitious musicians who flock to Nashville on their very own musical pilgrimage, the speed in which Randall landed his first music deal is a real source of inspiration, and the high-quality of his song writing, a real source of study.
As a Sony/ATV Music writer, Randall is given credit for so many great songs that have been recorded over a hundred times, going on to sell millions of copies; but what do you expect from a musician who has been mentored by some of music's most legendary icons, including Neil Diamond, Charlie Daniels and Elton John?
His inspired and beautifully crafted song "A Paradise Life" was an instant hit that garnered the attention of both the listeners and the industry itself. Played on over a thousand radio stations, "A Paradise Life" achieved over a hundred-thousand-spins!
Showcasing his honest and thoughtful story-telling style approach to song-writing, "A Paradise Life" is the sort of optimistic song that operates on a truly emotional level.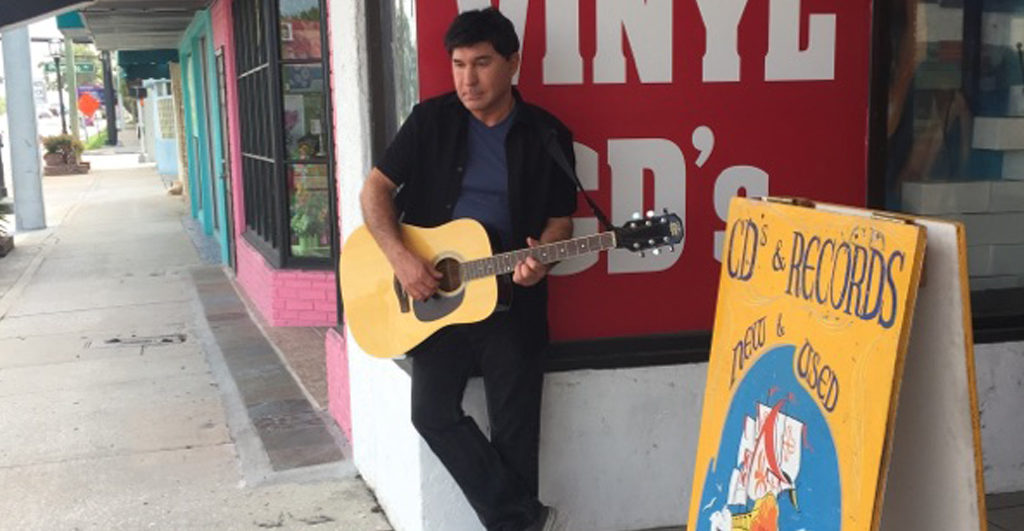 An open road love letter of a song that has gained Randall some serious exposure is his catchy-as-hell track titled "I Can't Remember To Forget". Hitting the airwaves on heavy rotation across radio stations worldwide, while gaining a feverish following across all of Australia, "I Can't Remember To Forget" along with "A Paradise Life" landed Randall Richards an induction into the prestigious CMA (Country Music Association), an honor shared by only twenty-one other incredible musicians. New Music Weekly Magazine nominated him as new artist of the year, and cross over artist of the year for 2017.
"I Can't Remember To Forget" feels like it takes it's beautiful cues from the likes of John Mellencamp, Tom Petty, Thomas Rhett, and Sam Hunt (with obvious nods to the legendary Elton John; and it is clear that what Elton taught Randall about songwriting was taken to heart, respectively).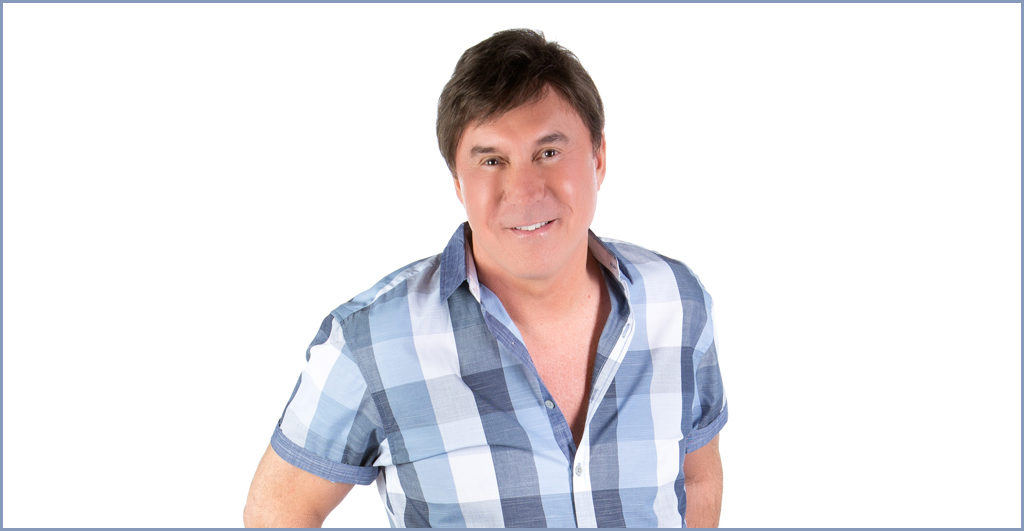 Today, we are once again by Randall Richards to come along for the musical ride with the exciting release of his brand-new, and highly popular new song titled "While You Were Sleeping". This obvious shoe-in for potential wedding song of the year, is going to have lovers, all over the world, celebrating their special bond with a suitable soundtrack to go along with that Pinot Noir, while dancing in the kitchen.
"While You Were Sleeping" is, as every song crafted by the talented Randall Richards is, aware of exactly what the song is supposed to be. From the subtle and emotionally driven opening, to the added hints of just the right high notes and low-end vocals, the masterfully production and mixing skill of Stacy Hogan; this powerful song encapsulates the very essence of the Country/Rock genre. At this point, Randall has left no doubt in my mind that he is more than capable of creating the sort of music that will resonate will millions (or more) people.
All in all, I think what Randall Richards has offered the music industry has been substantial. From that once young boy knocking on the doors of Nashville, to the incredible artist we see today gaining loads of attention and respect all over the industry, this is one singer/songwriter that you do not want to miss out on!
Randall Richards can be found on his Official Website, Facebook, Instagram, YouTube, and SoundCloud.
Do you need music promotion? Empire Music Promotions (www.empiremusicpromotions.com) offers result based campaigns aimed at helping you build your own musical empire.
Purchase our powerful new Music Marketing Book "From Indie To Empire" today on Amazon! BUY IT HERE!