INTRODUCING JDR
Music is a transformational medium.
Within moments, it can take a listener from one emotional space, to another one completely.
Music can drag you up from the depths of a dark mood, and in the case of Sydney, Australia's own pop-duo, JDR, it can take a great mood and make it even better!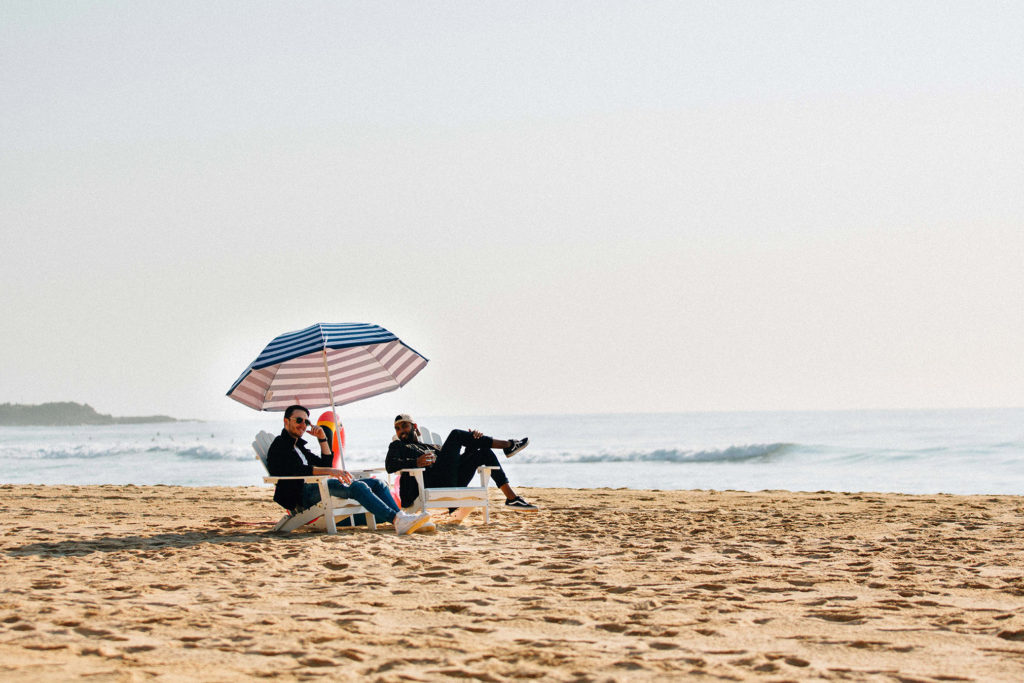 Currently promoting their hot new dance-anthem single Only U, this up and coming musical act finds its place among the likes of Major Lazer, The Chainsmokers, The Weeknd, and Calvin Harris. Formed from the hard-working, and very creative minds, of Derrick Attwood and Joshua Paltoo, JDR is the product found after one (or two in this case) puts in the real effort to succeed at something they are passionate about. Honing their production and song writing skills at the esteemed JMC Academy, Derrick and Joshua have shown listeners, and indie musicians all over the world, what it means to operate at a truly professional level, and what it means to care about the art you are creating; and for their impressive efforts, they have been gaining an equally impressive response to their instantly catchy style of music.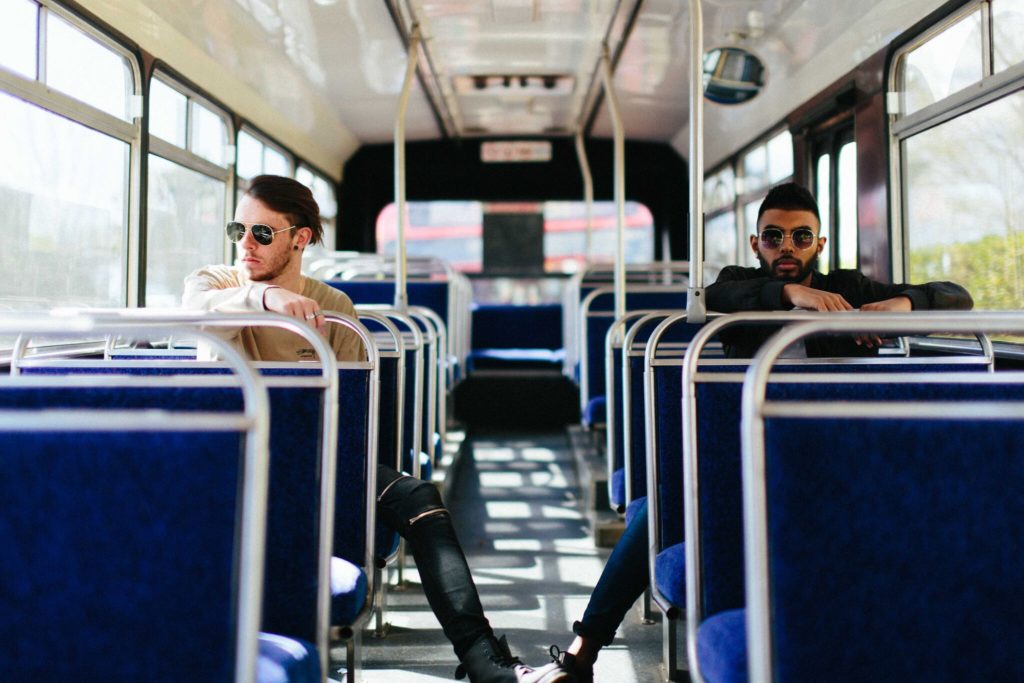 It is no secret that Australia has been pumping out the great music for as long as anyone can remember, and JDR carries that torch forward proudly into late 2017, with the new release titled Only U. Embracing their love of the Pop/Dance genre, Only U is a true feel-good song that will resonate with anyone looking to appreciate both music and life. It is a great track that will have you pressing replay while simultaneously turning the volume up louder on every new spin.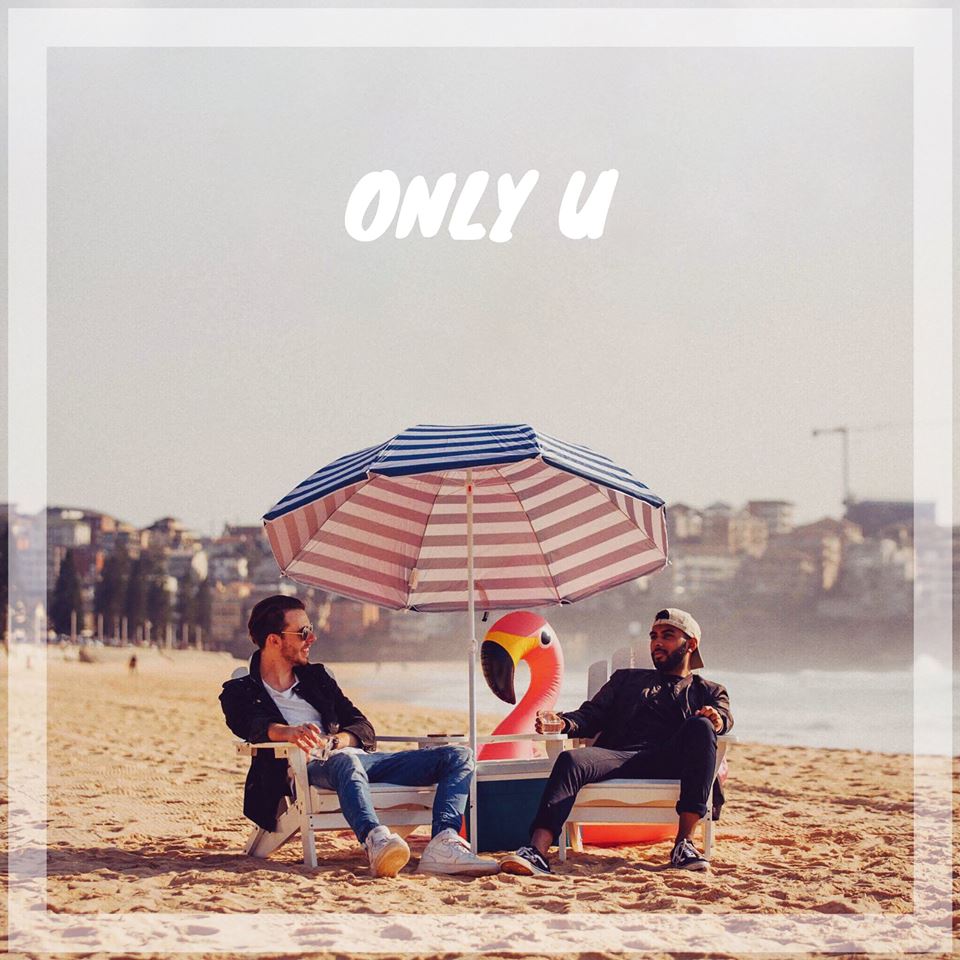 SINGLE 
Only U
Already enjoying radio play on some top-tier Australian radio stations, JDR is looking ahead to reach out to the people through a heavy social-media outreach. Currently, they can be found on both Facebook and Instagram, while their new single can be streamed and purchased on both iTunes and Spotify.
If you are a fan of music meant to make you smile, and meant to make you move, then look no further than what JDR has to offer you, and of course, keep your eyes and ears open for all the new music they will, no doubt, be bringing all of us in the future; and for the fast-growing audience of listeners; their music can't arrive soon enough!
Do you need music promotion? Empire Music Promotions (www.empiremusicpromotions.com) offers result based campaigns aimed at helping you build your own musical empire.
Submit your music today!
Purchase our powerful new Music Marketing Book "From Indie To Empire" today on Amazon! BUY IT HERE!