INTRODUCING CROW EATS MAN
When it comes to making music, where your inspiration come from is always tied closely to who you are. There are many era's in music that resonate with listeners, and polarize them when they think music was at its peak, and undeniably, the 90's is often the choice for even the hardened critic; and that is why so many listeners are gravitating towards the 90's inspired hard-rock sound of Mountain View, CA's own, Crow Eats Man. This five-member, hard-hitting juggernaut of sound is wearing their 90's loving hearts on their sleeve, and I could not be more impressed by the results!
Currently promoting their brand new, self-titled EP, Crow Eats Man is intent on making sure their introduction does not go unnoticed, and with their inspired approach to song-writing, they can guarantee that they will succeed in that collective vision.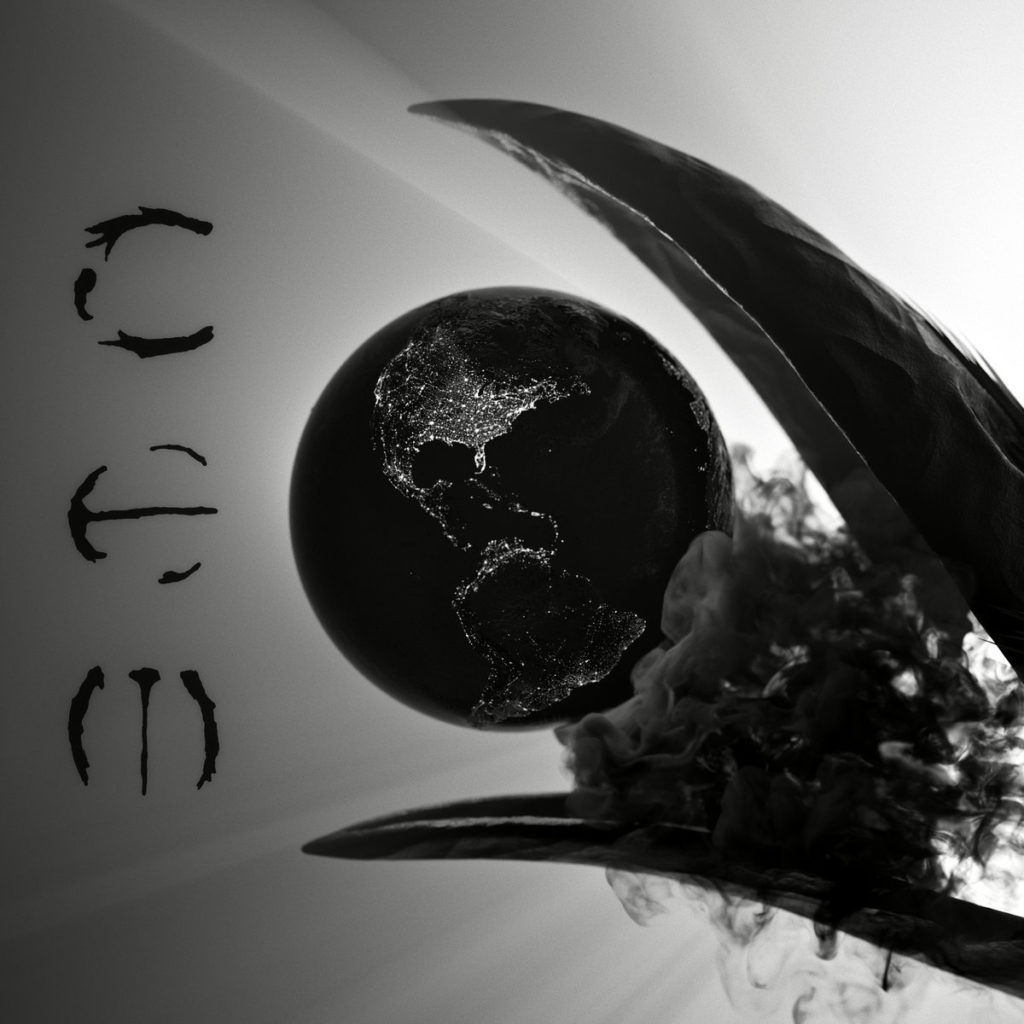 So, what single has the band chosen to start up the conversation with their new listeners? The one that listeners can't seem to get enough of; and that lead- track is called Jaded.
Reku Heims and Elliot Hu launch right in with one of those hook-riffs that you just know is going to stay stuck in your head all day long. It's a cocky, middle finger style, that captures the heart of their musical inspirations, and that solo that launches right off the ground, is so fu@%en awesome!
Sebastian Sanchez just kills it on the vocals; with his beautifully devious, attitude-soaked, melodic approach to singing, Jaded finds itself on fire with true rock grit.
Of course, it would be a disservice not to mention the heavy, yet jazzy, backbone provided by the talented Nick Coleman on Bass, and the hard-hitting Richard Barnes on the drums. These two together command the track further down it's heavy path, and play, almost, competitively against each other; it really is just the way you think Alice In Chains would approach their own songs.
With their emotionally driven sound, their obvious synchronicity as artists, and their high production value; Crow Eats Man might just be on the path to remind people what it means to play music with serious soul and intention.
Every single track off this exciting EP brings its own story to the forefront, and where current music can, often feel, copy and pasted; Crow Eats Man swims in original waters.
TRACKLISTING
1. Jaded
2. Lost Son
3. Before Sunday
4. Deependit
5. Fresno Cigarette Run
6. Jaded (Radio Edit)
CROW EATS MAN ARE
Sebastian Sanchez – Vocals
Reku Heims – Lead Guitar
Elliot Hu – Rhythm Guitar
Nick Coleman – Bass
Richard Barnes – Drums
Do you need music promotion? Empire Music Promotions (www.empiremusicpromotions.com) offers result based campaigns aimed at helping you build your own musical empire.
Purchase our powerful new Music Marketing Book "From Indie To Empire" today on Amazon! BUY IT HERE!