Introducing Willy and the Planks
From the deep south of Lebanon Tennessee comes the smoky and whiskey stained Juke Joint Blues sound of Willy and the Planks. This groovy trio of heartfelt musician's march to the beat of their own drummer on their new self-titled album, and they successfully draw their listeners in with every single inspired track that makes up this new record.
Willy and the Planks is the sum of its talented parts, and those parts can be found in Willy Gibbs on Guitars, Mark Noble on the vocals and bass, and Chris Gibbs on the drums. Together they make no attempts at rushing through to the end of any song they play, it is easy to see that they all care about the methodical journey that playing true Blues music requires to do successfully.
Currently promoting their new single "See that my grave is kept clean", Willy and the Planks have been busy putting together the finishing touches on its accompanying music video, which can now be viewed on multiple social media platforms, including their website.
This is one of those tracks that sinks its teeth right in, and it pairs well with having a great time!
The name itself offers some introspection, but when you hear the slide guitar riffs, the tactful drumming and the smooth and smoky vocals, you are drawn straight into the importance of the lyrics being sung.
The video itself is as authentic and honest as this bands approach to making music. Choosing to shoot in black and white, this raw and real video is everything it needs to be to make sure that the song doesn't get lost in translation.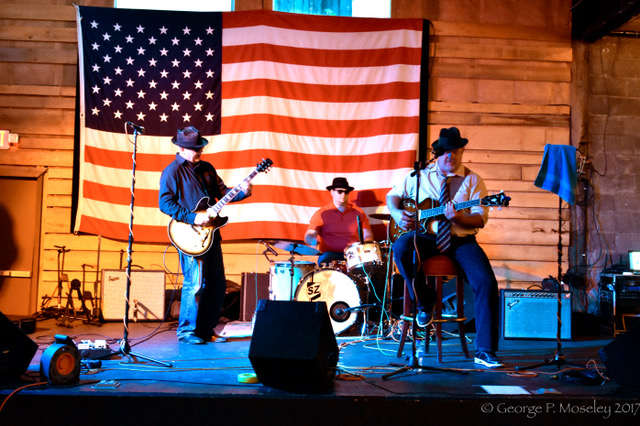 From Willy and the Planks
"There are a thousand things that distract us every day. Sometimes, when it all gets to be too much, we try to escape into our music"
"Even that can run aground quickly. Now & then, we find ourselves looking for that Special Thang…it's a feeling more than anything; it's the BLUES! Not that fast lane stuff that blows right by you, this can only be cooked up in the Deep South, this brand of Juke Joint Blues; its real, its life, and it is like a bite of BBQ that's both hot & sweet, it's both love & pain in every taste!"
This is one of those exciting hypnotic blues albums that dares to say, "If you don't dance, if you don't sing along, and if you don't play air slide guitar…YOU AINT LISTENING!"
With killer influences ranging from RL Burnside to Muddy Waters to David Kimrough Jr, one thing is guaranteed; Willy and the Planks……They're gonna wake up your Soul!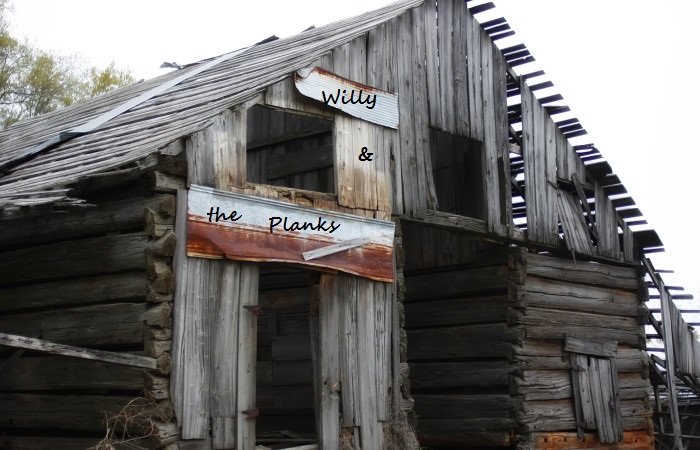 Track Listing
1. Keep your Hands off her
2. Darkness inside of Me
3. Miss Maybelle
4. You got me Crying
5. Lonely Town, Lonely Street
6. I Feel Good, Little girl
7. See that my grave is kept clean
You can find Willy and the Planks on Facebook, Soundcloud, YouTube and their official website,
Do you need music promotion? Empire Music Promotions (www.empiremusicpromotions.com) offers result based campaigns aimed at helping you build your own musical empire. Submit your music today!
Purchase our powerful new Music Marketing Book "From Indie To Empire" today on Amazon! BUY IT HERE!